Exclusive Alert: Shopbop Launches The Principle Collection
Exclusive denim collection features customized styles from 15 brands
Shopbop.com, the premier global shopping destination for women, announced, The Principle Collection Monday.
The Principle Collection – a denim line, exclusive to Shopbop is comprised of 15 unique styles, each created in partnership with leading denim brands.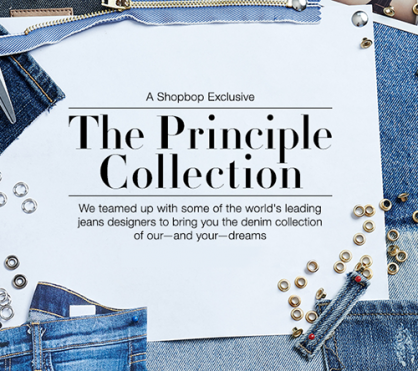 For over 15 years, Shopbop has been a go-to destination for coveted denim apparel. Today, having over 1,000 jeans featured on their storefront.
Chief Merchandising Officer, Darcy Penick says, "The Principle Collection offers customized pairs that particularly appeal to our shopper's wardrobe needs and that she won't find anywhere else."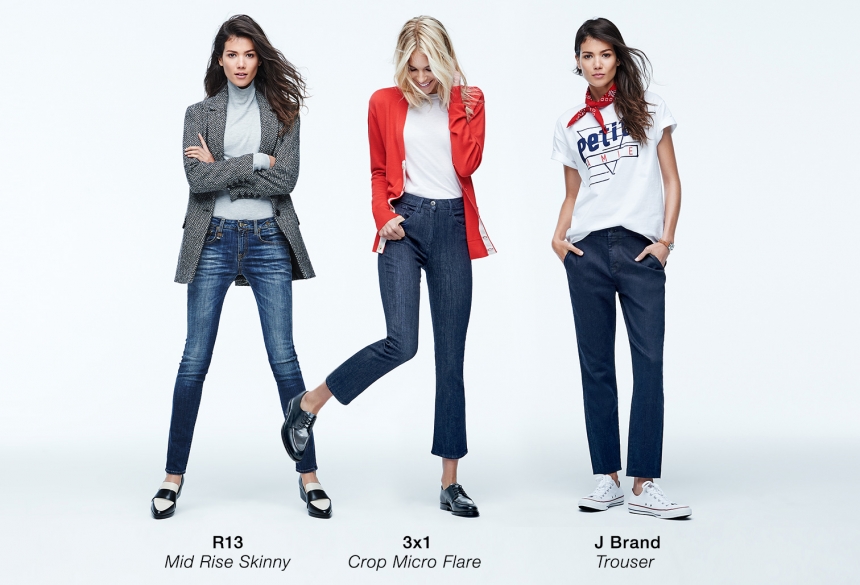 Given the company's long history in denim procurement and its obsession with finding the perfect fit, it was only natural The Principle Collection be born.
One key element in the collection is the standardization of rises throughout the line, with all mid-rises at 9.8" and high-rises at 10.8".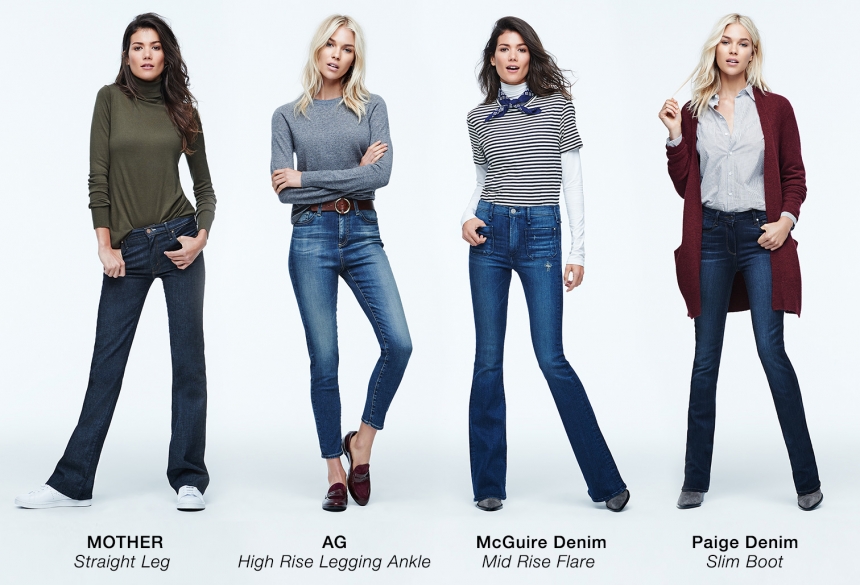 It's a marriage between coveted denim brands, working alongside Shopbop, creating highly customized everything from silhouettes and washes tailored to hardware.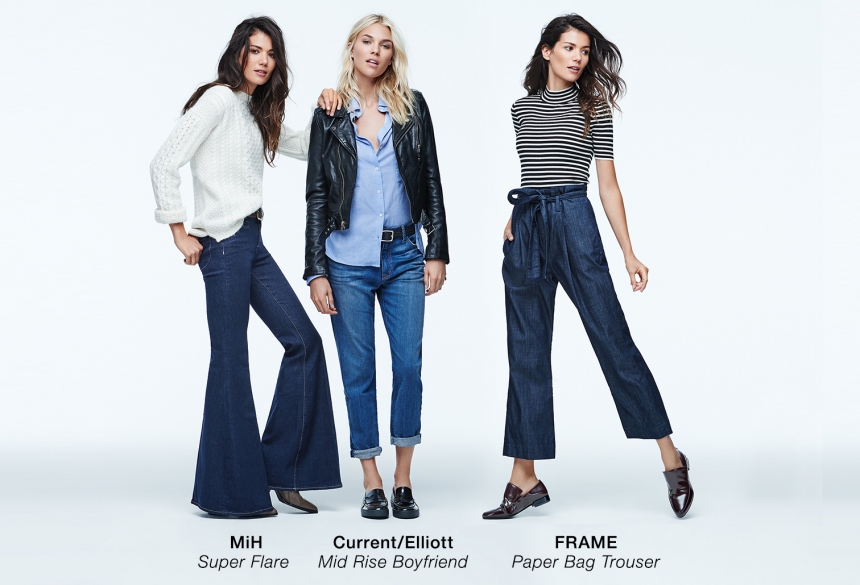 Available year-round, the highly curated collection contains 15 styles, ranging in price from $98 - $345, featuring: