About Us
Once upon a time there was a girl named LUX... She believed in humanity, doing good for the sake of good and all things beautiful in our world. As she grew older and began to take stock of the world around her, her mission in life became clear: be a Change Agent. The tasks associated with being an "Agent" is to use her mind and voice to help fix what is broken in the world and empower the people in it to do the same. Thus was born LadyLUX.
Efficiency is LadyLUX's mantra—a key component in enjoying and living life to its fullest. Her standards for life are this: believe in yourself, avoid licking the lollipop of mediocrity and always act with love.
---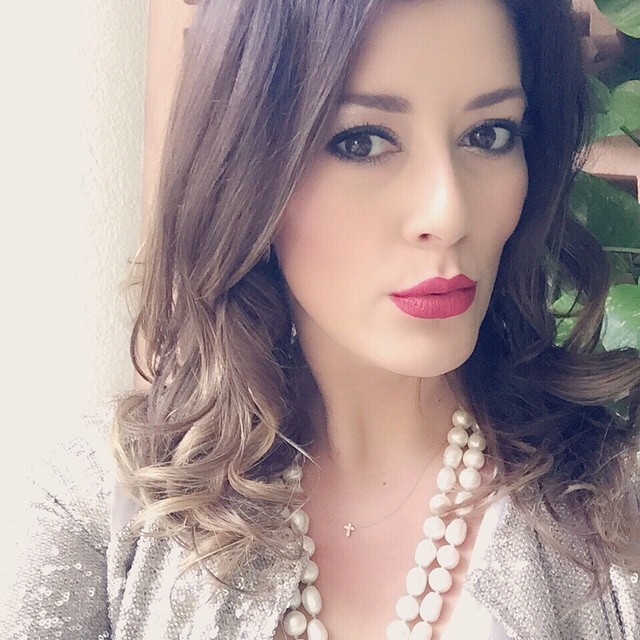 Elizabeth Wahler
Founder and CEO
Elizabeth Wahler is LadyLUX's founder and group appointed CVO. After twelve years in retail and luxury publishing, Elizabeth recognized the impact that technology would have on luxury products, services and retailers, and became an early evangelist for change in our increasingly flat and transparent world. Since 2004 she has been guiding luxury brands to effectively translate their traditional presence into digital entities while preserving each brand's promise and building on their equity. As CVO, Elizabeth oversees all creative aspects of client campaigns and manages client services. To get the job done, she uses her extensive LUX rolodex to co-create dynamic innovation.
In response to those metamorphoses Elizabeth saw occurring, she created LadyLUX to spread the message of LUX.

LUX is luxury redefined. It's the art of knowing oneself, moving through the world authentically and creating your ultimate reality. It's believing in love and defining a well-curated world.

LadyLUX and the woman behind its mission is to be your biggest cheerleader and best friend, keep you inspired, and encourage you to find your voice and speak your truth.

In her cyber journeys, Elizabeth aims to create and interact with a community of dynamic individuals where all can learn, share and grow.

Her belief is simple: clear through the clutter and bring her friends the best of the best via the web.

To learn more about Elizabeth, you can read her interview on Luxury Publishing Going Digital, watch her 140Conf Panel on Luxury Brands and Social Media, or you can follow her on Twitter at @LUX4Good. Feel free to email Elizabeth at Elizabeth@LadyLUX.com.