Yummy and Easy Summer Cocktails
Savor the last days of the season with these yummy drinks
It's never too late to enjoy a luscious summer cocktail. Here are our favorites that you can enjoy now and later!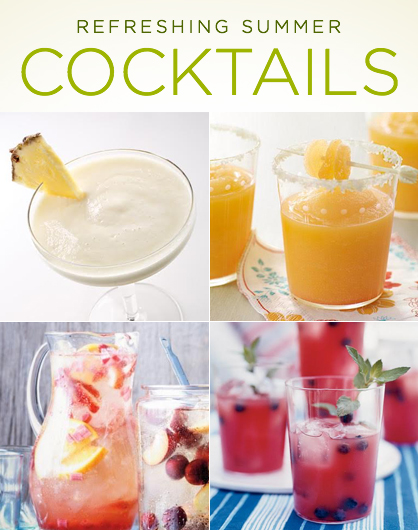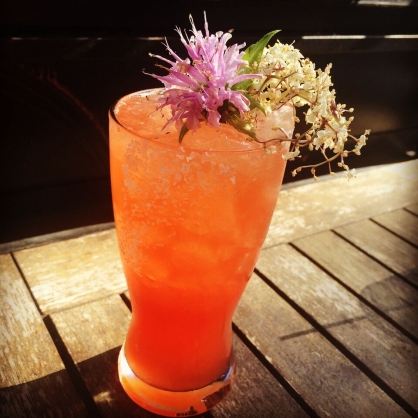 Elder Oddo Cocktail from Farmhouse Chicago
Ingredients:
1.5oz Letherbee Gin
.5oz St. Germain
.5oz Leopold Brother's Michigan Tart Cherry Liqueur
.25oz Leopold Brother's Apertivo
.5oz fresh lime juice
4-5 Nan King Cherries
Elderflower (1 handful)
Bergamot (1 flower)
Prep: In a mixing glass, muddle Nan King Cherries with the handful of Elderflower. Add the Letherbee Gin, St. Germain, Leopold Brother's Michigan Tart Cherry Liqueur, Leopold Brother's Apertivo and fresh lime juice. Add in crushed ice and stir. Strain into chilled coup and garnish with Bergamot Flower. Enjoy!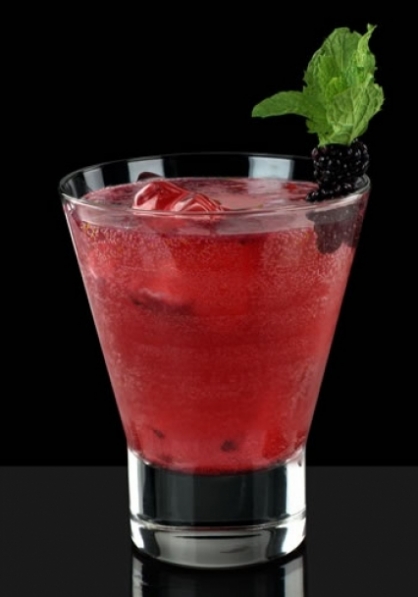 You'll get a double whammy of vanilla with both syrup and extract in this refreshing, fizzy gin cocktail.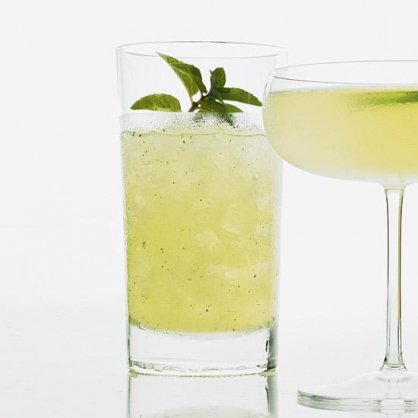 Don't ruin a classic. Make your mojito with the basics - muddled mint, fresh lime juice, simple syrup, rum and club soda over plenty of ice. It's ideal for poolside and beyond.
If you love pina coladas, but hate the calories, try this low-cal version made with frozen bananas, fresh pineapple and coconut milk.
Why settle for ordinary when you can make your margarita special with an infusion of orange and ginger?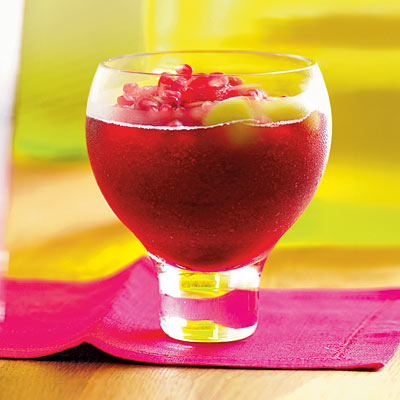 Sometimes a frozen drink that can nearly double as a dessert is what is needed. Try this pomegranate version and you'll be getting in your antioxidants, too!
Did someone say strawberry sangria? Yes. Yes we did. Make a pitcher and thrill your friends with this to-die-for recipe.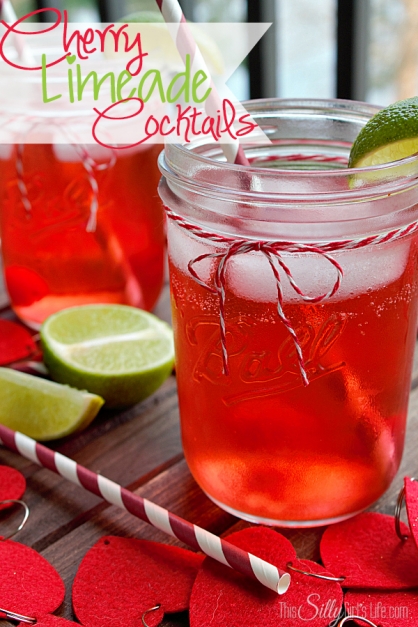 Enjoy this adult version of a throwback to your childhood - cherry limeade.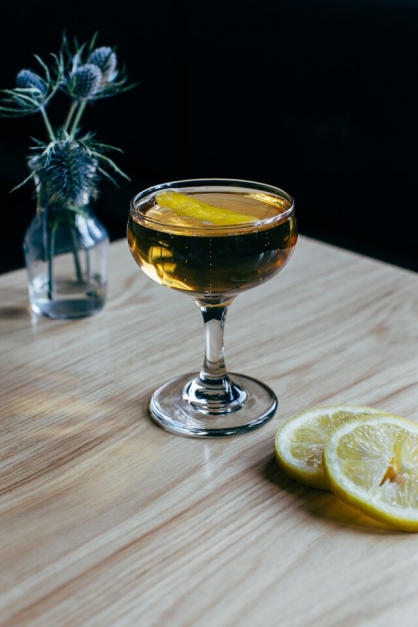 Prickly Thorn Sweetly Worn Cocktail from The Winchester, Chicago
Ingredients:
1.5 oz. La Troussipinete Blanc
3.5 oz. of a dry sparkling wine
One dash of Bittercube Cherry Vanilla Bark Bitters
Lemon Twist
Prep: Build La Troussipinete Blanc, dry sparkling wine and Bittercube Cherry Vanilla Bark Bitters in a coupe glass. Express the lemon twist over the glass before dropping it in. Enjoy!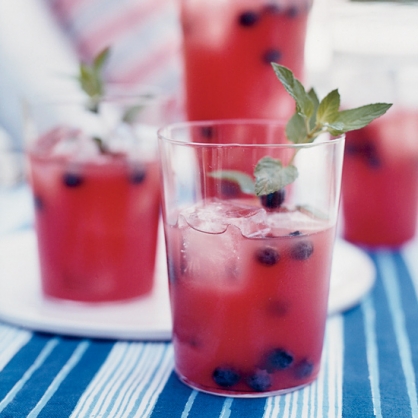 A blend of watermelon and tequila makes the ultimate refreshing cocktail. Add fresh blueberries for extra appeal.