14 Life-Changing Frozen Desserts
Make a mouthwatering treat tonight
Staples of the season include perfect pedis, oversized sunglasses and open-toe sandals, but the best part of summer is the warm weather that makes it essential to indulge in delicious icy treats. Try our recipes for easy homemade peach frozen yogurt, mini key lime pies, strawberry cheesecake popsicles or fresh fruit popsicles.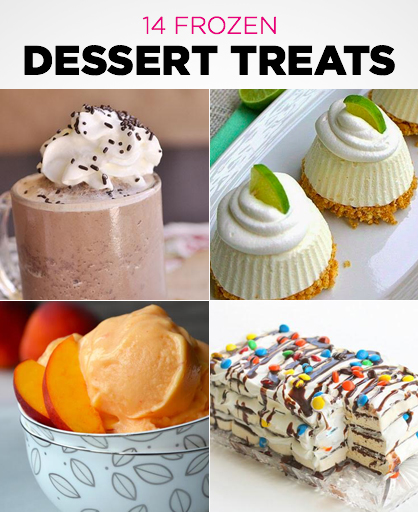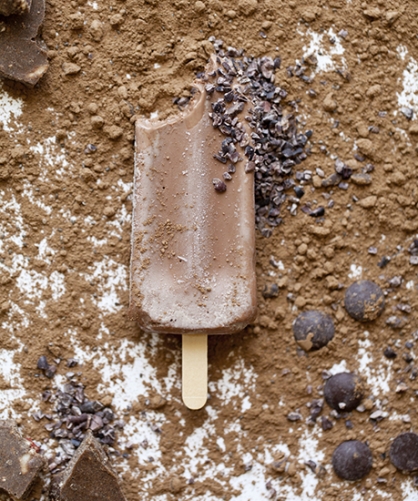 Chocolate Avocado Fudgecicle
Try this cleansing recipe from Sophie Jaffe, an LA-based certified Raw Food Nutritionist and celebrity raw food chef, who includes George Clooney, Gerard Butler and Lea Michele among her clients.
Ingredients:
2 large, ripe avocados
2/3 cup Cacao Magic Superfood + Protein Blend (or any protein powder)
1 tsp. Green Dream Superfood + Protein Blend
1 cup leafy greens
1/2 cup manuka honey or organic maple syrup
1 tsp. vanilla extract
1/4 cup water or coconut water
Add all of the ingredients to a blender and blend well until smooth. You can also blend the mixture longer if you love your popsicles super smooth or for a shorter time if you prefer beautiful, visible fruit chunks. Divide amongst popsicle molds and let set in the freezer until your cleansing treats are ready
The tart, bright taste of key lime pie brings out the best of summer desserts in these frozen individually-sized treats.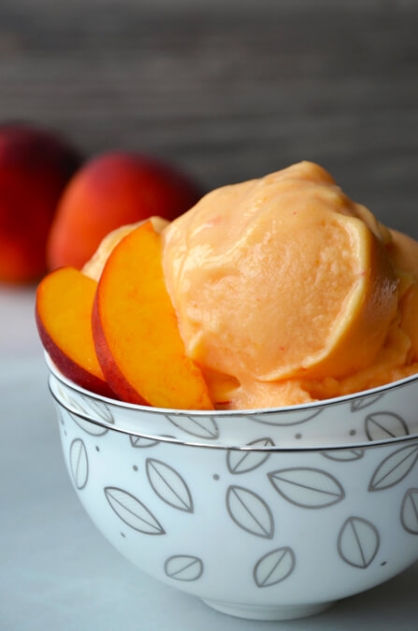 This five-minute frozen yogurt uses just four healthy ingredients for a refreshing and easy dessert.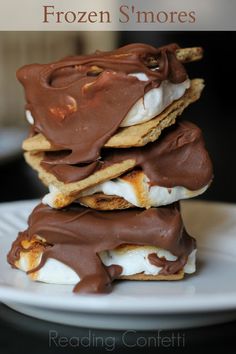 Yes, it's possible to serve this favorite campside treat frozen. Melt the marshallows on graham crackers under the broiler, top with melted chocolate, and freeze. That's all there is to this decadent dessert reminiscent of childhood.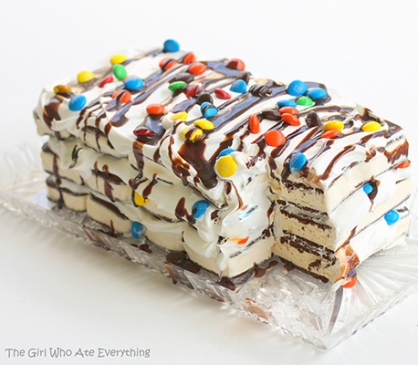 Layer ice cream sandwiches with whipped cream and top with M&M's, fudge sauce or any other topping you prefer. You really can't go wrong with this simple dessert.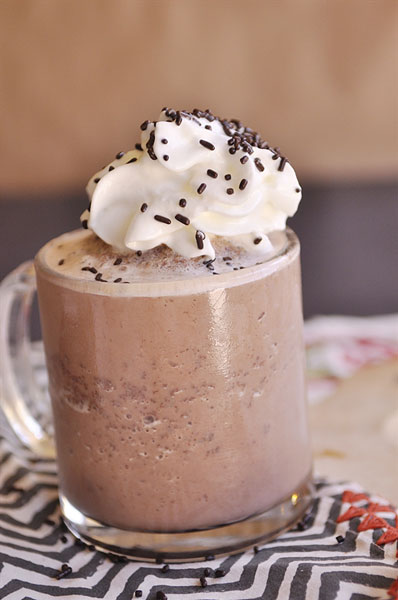 It's frozen hot chocolate. In a mug. Need we say more? The ingredients are pretty simple. Blend melted chocolate, milk, hot cocoa mix, a little sugar and ice together and top with whipped cream and sprinkles.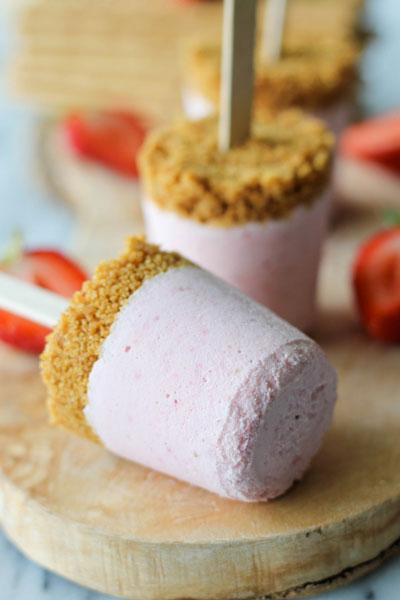 This creamy cheesecake base is made with cream cheese, confectioners' sugar, Greek yogurt, milk and some fresh strawberries. The addition of a graham cracker crust makes it perfection.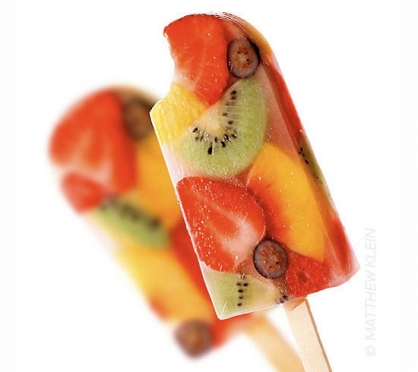 These fresh fruit popsicles are as beautiful as they are delicious, laden with a mix of fresh fruit.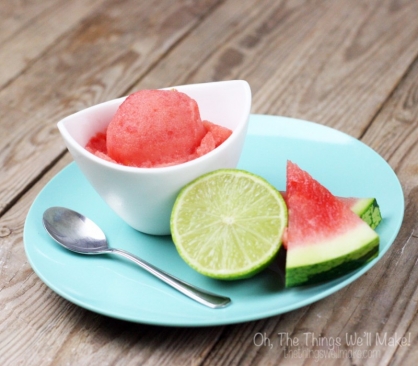 This sorbet has two ingredients - watermelon and lime juice. That's it. And it's that easy.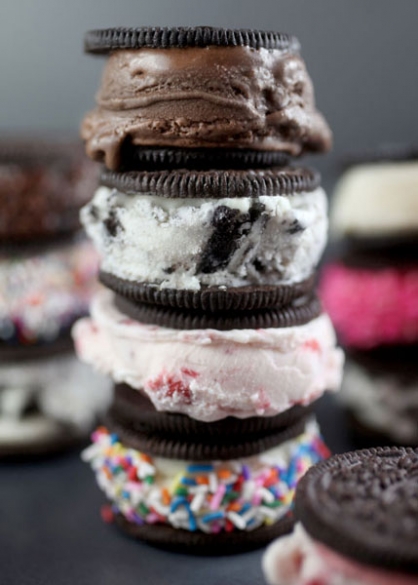 These are so easy, they're silly. But oh-so delicious. Pair your favorite ice cream flavors with Oreo cookies - leaving in the creamy filling, of course. And you have Oreo ice cream sandwiches!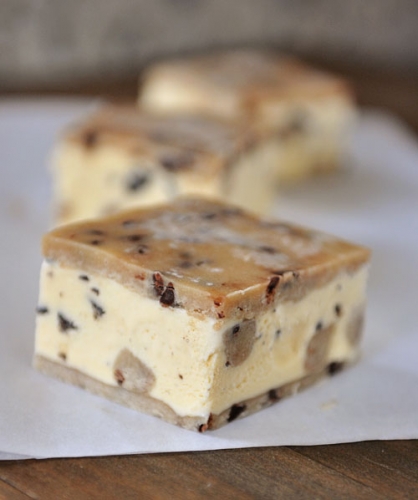 Pair two layers of egg-free cookie dough with cookie dough ice cream for these amazing treats.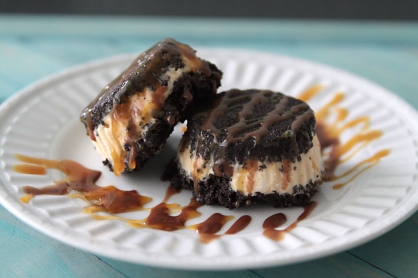 And yes, more Oreos. Because it wouldn't be summer - or winter, spring or fall - without Oreos. This is a TGI Friday's copycat recipe.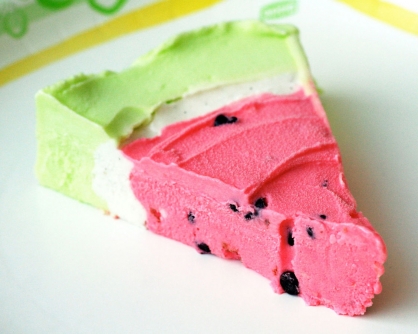 This beautiful dessert will be a hit with its fun appearance and delicious taste.