The Ultimate Facial Guide
Find the best facial for your skin type
Women will go to extraordinary lengths for beautiful skin. But luckily the days of cringe-worthy facials used throughout history are long behind us. In Avon's Stop the Madness video, 12 treatments are detailed, including the bird poo facial popular in 17th century Japan, bee venom masks, leeches and the kitty litter facial.
But no more. There are still a variety of facials available, but these days, they are far less torturous and work much better than the wacky treatments in centuries past.
Everyone's skin type and preferences are different, so it's best to get a customized facial that suits your needs. Here are some of the best of the best facials available at premium spas around the country.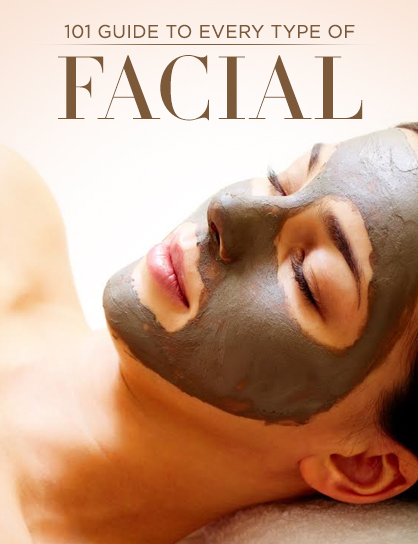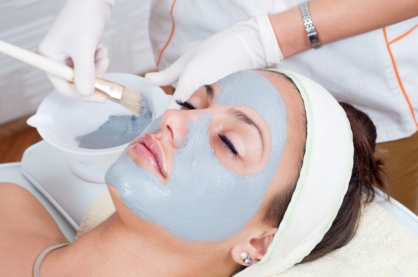 At Ildi Peka Skincare, where Miranda Kerr and other Victoria Secret models get their facials, the most popular options are Hungarian facials:
The Boost Facial
This facial uses one of the top anti-aging ingredients today: hyaluronic acid, which is a powerful humectant that our bodies create naturally in our skin to keep it hydrated, firm, and plump. In the process of aging, we lose the amount of hyaluronic acid in our skin. Applying hyaluronic acid on to our skin can help give it a boost but with Ildi's time and research
she found a way to penetrate it deeper. By introducing micro hyaluronic acid using nano technology to deconstruct it into smaller molecules, it will penetrate your skin on a deeper level to stimulate your skin cell memory and increase skin's renewal process. This allows for plumping fine lines and wrinkles, improving skin elasticity, and repairing damaged skin cells without injections. The boost facial slows down aging and can slowly change the biological structure of the skin. $420
The Lift Facial
Lift, firm, hydrate, and define your face in one hour. This facial focuses on transforming your skin and delivering a youthful radiant glow with an edge. Focusing on the top three appearances of your face: firmness, glow, and definition and it's customized to your needs. Using micro current technology to stimulate your skin facial muscles will help drain excess fluid, decrease puffiness, and give you a natural facelift. Hyperbaric oxygen is used to instantly hydrate and firm your skin delivering vitamins and plant extracts to your skin. The Trio Lift radio frequency shrinks the fat cells around your cheek and jaw line tocreate a defined flawless appearance. It's the secret weapon that celebrities swear by. $275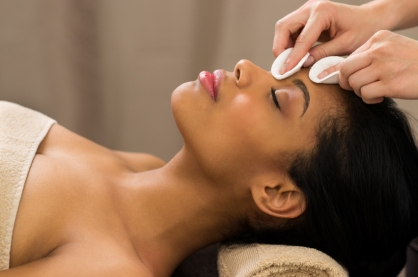 At the Guerlain Spa, opt for one of these facials:
Beauty Lift Facial
An intense stretching program and dynamic muscle facial treatment that targets wrinkles and activates microcirculation. This facial stretches and relaxes the most tense areas on the face and reinforces the sagging areas, preventing drooping of facial features, while restoring volume and density to face areas which lack firmness. Offering a real and immediate
transformation, it adds immediate radiance to the skin as features are smoothed, cheeks are plumped, and the eyebrow bone is naturally lifted. $250
Abeille Royale Youth Facial
Featuring firmness-boosting Abeille Royale Youth Face Treatment Oil to hydrate, this facial also improves skin elasticity for a more refreshed look. Additionally, the micro-current add-on energizes multiple skin layers and relaxes facial tension. Together, the treatments revitalize skin tone and improves texture to reveal fresh, youthful skin. $300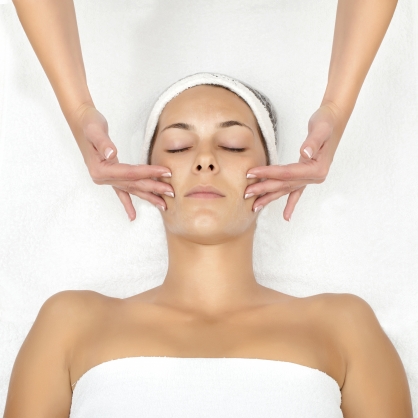 If you're on the west coast, try this facial:
So Rejuvenating Facial
The spa's signature treatment, this refreshing and tasteful facial care blends the benefits of honey and cucumber with the best French beauty techniques to revitalize and bring back a youthful appearance to tired skin. $155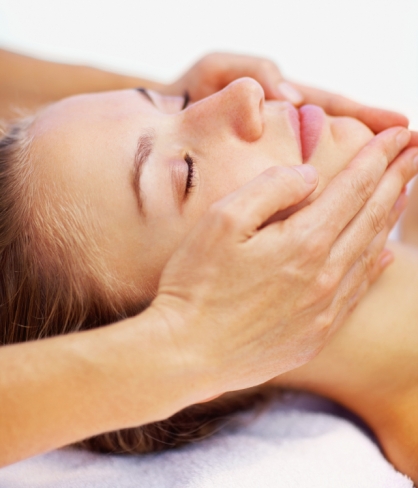 Dallas is well known as a spa destination, and the Well & Being Spa at the Four Seasons Resort is a favorite:
Burdock Pumpkin Butter Facial
A pre-cleanse with milk-infused steaming towels opens pores before a whipped shea butter and sugar polish gently cleanses and hydrates. Next, skin is smoothed with a natural buffing biscuit blend made with calming burdock root, mango butter, skin-enhancing rice powder and whole milk before a mud mask with organic pumpkin puree helps to detoxify skin. Finally, firming peptide-enhanced moisturizer helps soften the deepest wrinkles, while Crow Catcher Eye Serum helps eliminate fine lines. A complimentary exfoliating biscuit is provided as a take home gift. $155
As an added note, and as a rule of thumb, Angela Portella, spa director at the Guerlain Spa in the Towers of the Waldorf Astoria suggests that if spa-goers are planning on spending a full day at the spa, "it is best to receive facials after a massage, as it is not advisable to be face down in the massage cradle after receiving a facial, since it may cause puffiness and sinus pressure."

Tagged in: beauty, spa treatments, facials,