Genius Tricks for Long, Lush Eyelashes
Amazing lashes 101
Applying mascara is something that you have probably been doing since you began wearing makeup, but sometimes that's not quite enough.
If you lust for long, thick lashes to fringe your eyes, there are several products on the market that will help you achieve your goal.
There's no need to use Latisse, the prescription medication that boosts the thickness and length of eyelashes, unless you truly want to. Here are several non-prescription ways to get those long, lush lashes you desire.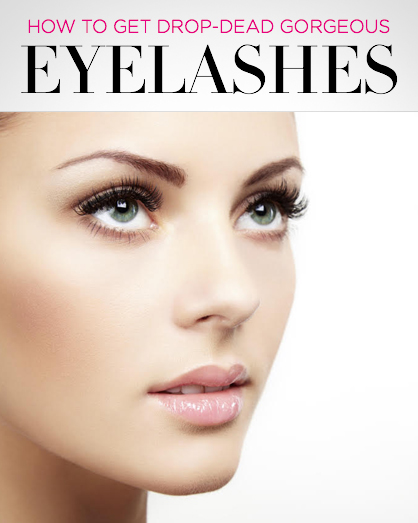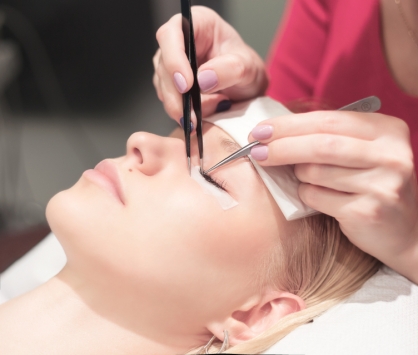 Best tips for long, lush lashes
Board-certified dermatologist Tsippora Shainhouse, M.D., said her patients are frequently asking her how to get thicker, fuller, darker lashes. Here are her best tips:
Latisse is prescription only. It is a medication for an eye disease that unexpectedly resulted in great eyelashes. It works for as long as you use the product (up to 2-6 weeks after stopping); once the treated lashes fall out, the new, untreated ones will look like your original lashes.
There are non-medicated versions of Latisse that use nutritients and vitamins. They are safe in pregnancy.
Cosmetics can be amazing for temporary effect and include primers and thickening mascaras.
Lash tinting/dying gives you darker lashes, so they look fuller.
Lash extensions can be semi-permanent and look natural (they grow/fall out). Others are glued on at home (individual or strip) and removed at home; be careful removing them and watch for contact dermatitis or tearing the skin/ ripping out lashes from the adhesives.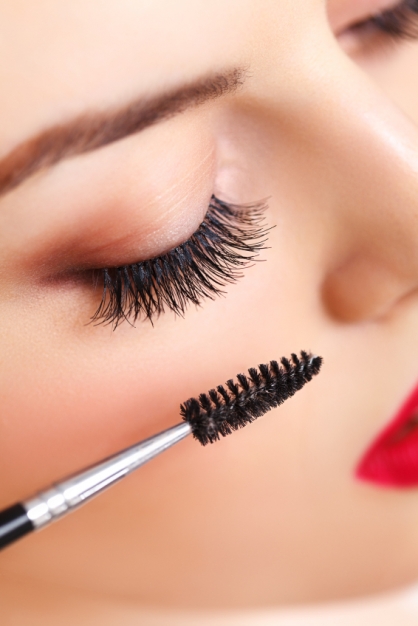 Products to try at home
When you're ready to try a new lash product, here are several to use at home:
Why fit in when you are meant to stand out? Stop using traditional mascara that leaves your lashes looking clumpy and thin. Per-fékt's Liquid Lash Curler is formulated with lash curl technology in a gel formulation that curls lashes to their longest, boldest and most upturned look without the pinch, pull tug or tear of an eyelash curler. Infused with Keratrix for all day curl, the 10-in-1 lash extending fibers add length and volume, while a multi-coiled custom curved brush quickly gives your lashes the curl and thickness that you dream of. And even better, the brand is cruelty free and vegan.
This blend of peptides and natural ingredients promote the appearance of long lashes and brows. It's super easy to use, just click the pen and brush the product on your lash line and/or brown line every night.
Elizabeth Arden's Prevage Clinical Lash + Brow Enhancing Serum
This serum is intended to give longer, fuller lashes in as little as two weeks. It contains a triple peptide complex, boosted by vitamins, botanicals and lash conditioners to renew lashes to give a longer, lusher look.
Peter Thomas Roth Lashes To Die For Turbo Nighttime Eyelash Treatment
This peptide-based nighttime eyelash treatment is intended to improve the appearance of natural lash length, thickness, density and fullness. It targets the three stages of the hair growth cycle to create thicker lashes.
Lashfood Phyto-Medic Eyelash Enhancer
Lashfood's Phyto-Medic Eyelash Enhance is intended to transform lashes, making them longer, thicker, stronger, and healthier in as little as four to eight weeks. It uses a proprietary blend of organic medicinal herb extracts to achieve these results.
Tagged in: beauty, makeup, eyelashes,