Week In Review: CFDA Fashion Award Nominees, Charlotte Olympia's New Line & Nasty Gals Swimwear
Women of the fashion world are having a big moment this week. From designers to fashion models, there's plenty to report on. Here are the top five news stories that captured our attention.
CFDA Announces Fashion Award Nominees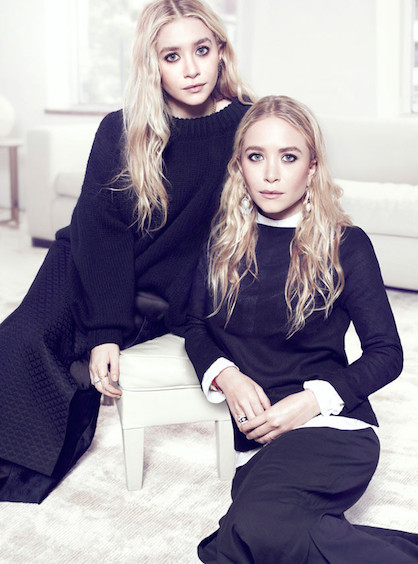 The CFDA just announced its fashion awards nominees, and while it may not come as a total shock to see who was nominated, it's still fun to confirm who made the cut. Top designers such as Alexander Wang and Marc Jacobs were nominated for Womenswear Designer of the Year. Last year's winners, Mary-Kate and Ashley Olsen, were nominated once again for Accessories Designer of the Year along with Wang. (Elle)
Charlotte Olympia's Career Collection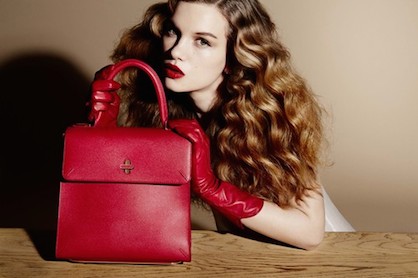 Office life is about to get a lot more stylish thanks to Charlotte Olympia's new line. The new collection will feature items such as work-appropriate shoes including squared pumps and kitten heels. She's also included a line of handbags in the collection which will cater to the working girl. Look for the new collection on June 14. (Racked)
Nasty Gal Launches Swimwear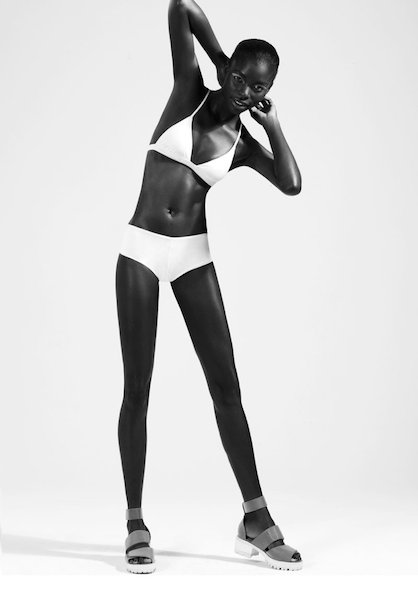 Nasty Gal has launched its first swimwear line in perfect timing with spring. With a shoe and clothing collection already completed, the new swim line comes as no surprise especially since it launched just a week before the spring equinox. The collection includes 18 pieces and ranges from $40 to $48. (Fashion Gone Rogue)
Erin Wasson Models Madewell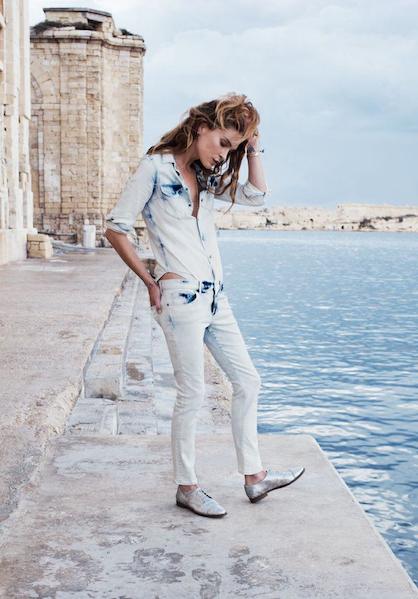 Madewell is taking on an edgier tone with its Spring 2014 campaign images featuring model/designer Erin Wasson. Fresh off her Free People lookbook shoot, Wasson brings just the right amount of sex appeal and edge to the Madewell campaign. The collection features simple white T-shirts, jeans and booties for the quintessential cool girl style. (Harpers Bazaar)
Miranda Kerr Stars in Wonderbra Collection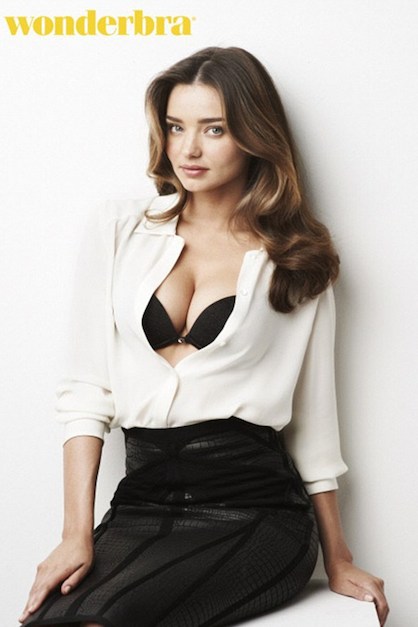 Old school undergarment brand Wonderbra just added a fresh face to the brand with Miranda Kerr. No stranger to modeling bras, the former Victoria's Secret angel stars in Wonderbra's newest collection of lingerie. It's been some time since the brand has had such a familiar face as its spokesmodel and we're thinking it's going to pay off. (Telegraph)
Read more News.
Tagged in: radar, news, news roundup, week in review,