Week In Review: Marc Jacobs Spokesmodel, Alessandra Ambrosio x Planet Blue & PETA Fashion Winner
From new collaborations that were announced to the unveiling of a new face for a major beauty line, the fashion industry had quite the week. See which industry leaders are making headlines this last week of February. Here are five fashion stories you need to read.
Marc Jacobs Beauty Spokesmodel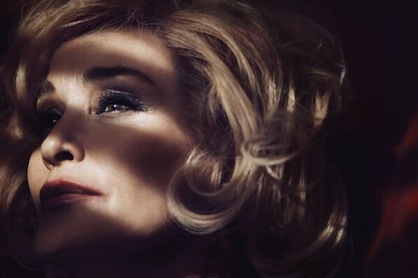 A favorite of ours, Lange has been on her A-game the past few years with a successful television show and multiple award show wins. Both talented and beautiful, it was only a matter of time before a beauty line snagged her up as a spokesmodel. The stunning actress will be starring in Marc Jacob's beauty line campaign. (Fashionista)
Blogger Clothing Collaboration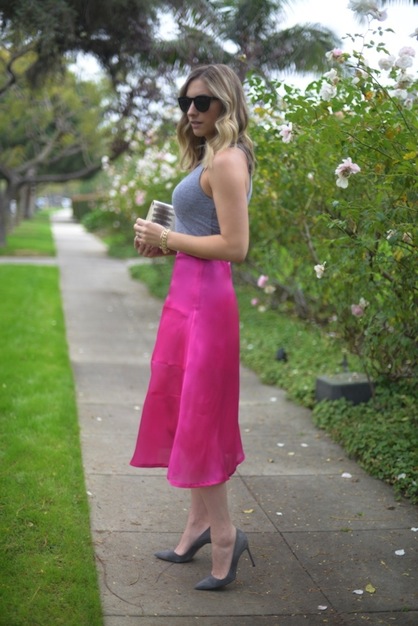 It was about time a blogger released a clothing collaboration. Emily Schuman of Cupcakes and Cashmere is doing just that as she announced on her blog she'll be collaborating with one of her favorite brands. We won't have too much longer to wait, as she'll be releasing the line this spring but in the meantime it'll be fun to speculate which brand it is. (Racked)
Alessandra Ambrosio x Planet Blue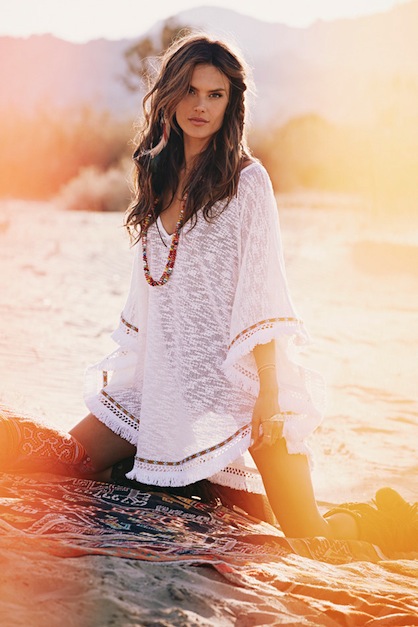 The Victoria's Secret model can now add designer to her resume. Having perfected the boho chic look, the beauty is teaming up with fellow boho chic babes at Planet Blue. The collection is called Alé by Alessandra and will launch on March 17. (E! Online)
Helmut Lang Designer Duo Steps Down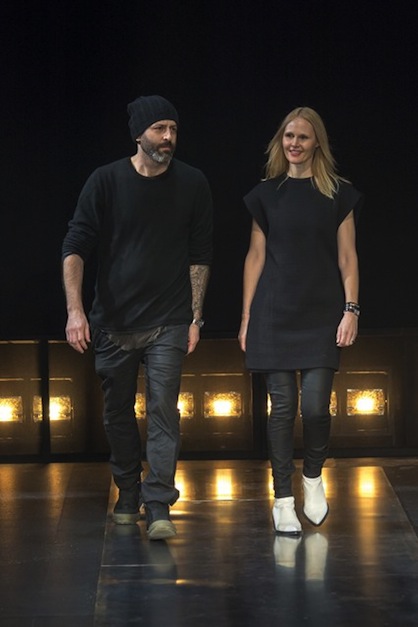 Following their New York Fashion Week show, the duo behind Helmut Lang designs have decided to step down. The pair were not only with the brand for five years, but they also assisted with the rebranding and relaunch after Lang stepped down. They were quite successful, we won't be surprised to see their own line in the future. (Vogue)
PETA Announces Vegan Fashion Winners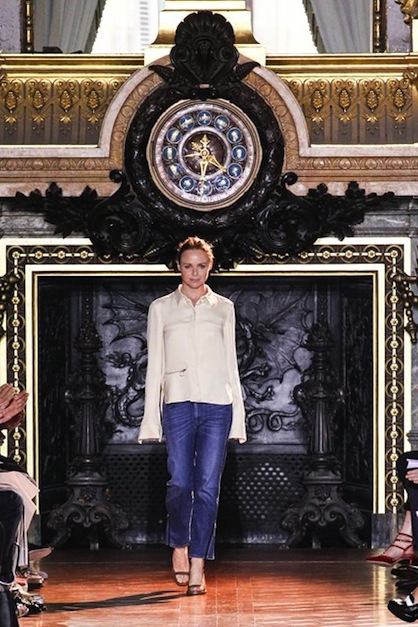 PETA announced its winners of its 2014 Vegan Fashion Awards with some top designers making the list. Among them were Stella McCartney, a lifelong vegetarian, as well as Vivienne Westwood and Marks & Spencer. Affordable favorites like ASOS and Topshop also made the list. (Haute Living)
Read more News.
Tagged in: radar, news, week in review, news radar,