Week In Review: Facebook Buys WhatsApp, Cara Delevinge's Handbag Collection & Elle's Style Award
We're in the midst of busy season, and as London Fashion Week comes to an end we have plenty of news to report. As Milan Fashion Week begins, catch up on the headlines that you need to know. From fashion to tech, here are five news stories you should read.
Cara Delevinge's Mulberry Collection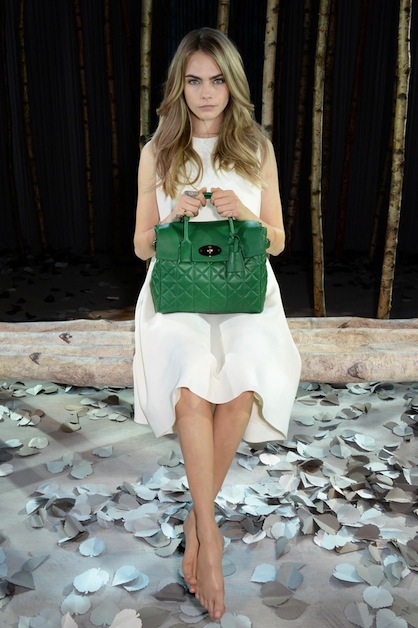 We've already seen Mulberry's S/S14 campaign images featuring the supermodel and the duo even teased of a surprise to be revealed during London Fashion Week. We were definitely surprised when they announced that Cara Delevingne had co-designed a collection with the brand. Delevigne added her own personal touches to the designs which will hit stores this April. (Elle)
OPI To Release Coca Cola Collection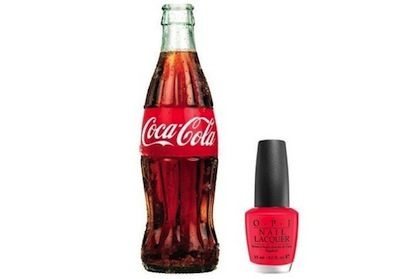 One of our favorite nail polish brands, OPI, has announced that its latest collaboration will be with Coca-Cola. The legendary company will be teaming up with the nail polish brand for a line of polishes inspired by Coke's famous drinks. Look out for polishes inspired by Coke, Diet Coke, Coke Zero, Cherry Coke, Vanilla Coke, Sprite and Fanta. (Style Bistro)
Gwen Stefani Collaborates With Shoedazzle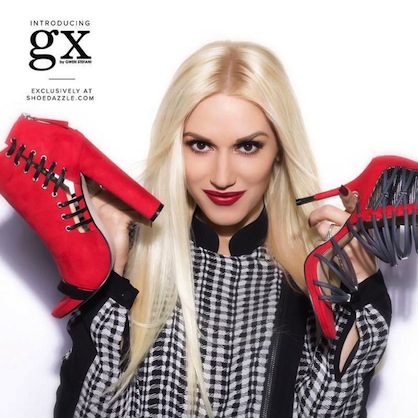 If L.A.M.B is a tad out of your budget, you're going to be very pleased with Gwen Stefani's new collection with Shoedazzle. Our favorite rockstar/designer will be releasing an affordable line that looks almost identical to her pricier line. Beginning on February 28, you can get your hands on the fabulous designs priced from $69.95 to $110.95. (Glamour)
Facebook Buys WhatsApp
Facebook shocked the tech industry with the purchase of WhatsApp for a cool $16 billion dollars. One of the biggest acquisitions in mobile tech history, the founders of WhatsApp are sitting pretty happy right about now. WhatsApp currently has about 450 million users so it's no wonder they caught the attention of Zuckerberg. (Mashable)
Elle Style Awards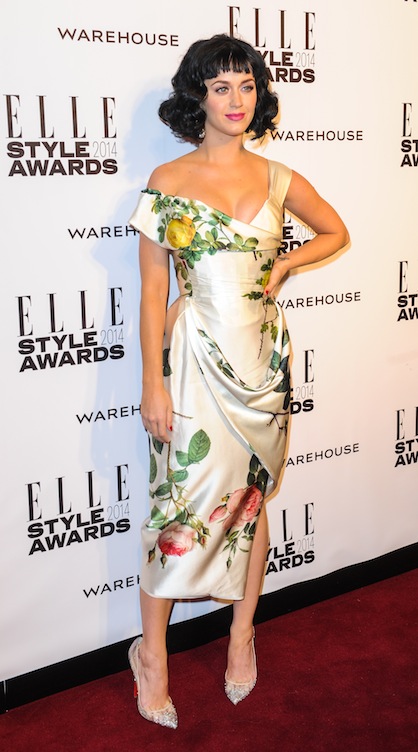 It's been one stylish week in London with Fashion Week and the Elle style awards taking place. The big winner of the night was none other than Katy Perry, who won ELLE Woman of The Year. We'd have to agree with the decision as Perry has been on a wave of success with hit after hit and a spectacular Grammy performance to boot. (Stylabl)
Read more News.
Tagged in: fashion, tech, radar, news, social media, news roundup, week in review,