Unique Date Ideas for Valentine's Day
Treat your Valentine to a special date
There's more to Valentine's Day than a romantic dinner out and a dozen roses. Celebrate the day without dealing with the decidedly non-romantic crowds filling your local restaurant.
Remember, just because you're a couple doesn't mean you have to follow the standard rules of celebrating Valentine's Day. Besides, rules were meant to be broken, so here are some ideas to spice things up. This is a day about showing love and affection for someone. Not doing what everyone else does because it's expected.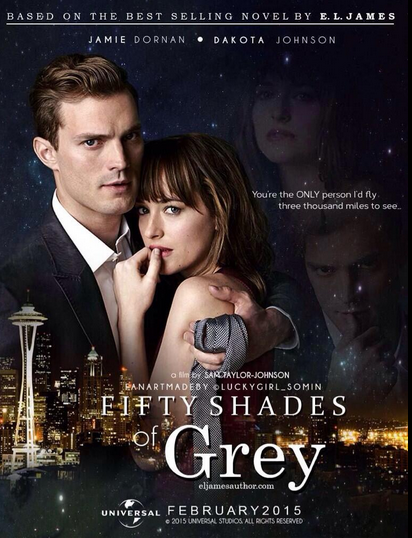 Watch Fifty Shades of Grey and go home to the boudoir
Yes, it's time to spice things up in the bedroom, too. Take your sweetheart to see the hottest movie that's come out in years - Fifty Shades of Grey - then head home to shake things up in the boudoir. Buy some sexy lingerie, perhaps even a few toys, such as these from Adam & Eve's Fifty Shades of Grey collection, and enjoy the fireworks that are sure to occur.
Take a sick day and spend it together
Channel Ferris Bueller and call in sick to work and take a sick day together. Even though you both feel perfectly fine. Spend the day playing hooky and enjoying each other's company doing whatever you want. Shhhh…we won't tell.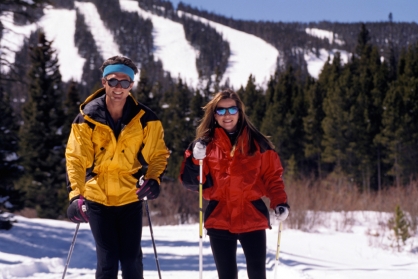 Hiking
Outdoor enthusiasts will love this unusual winter date idea. When the word Valentine comes to mind, most think that dinner out is mandatory. Nothing will pump your adrenaline faster than a long hike with your honey.
Cross-country skiing
More for the outdoor lovers in your life. Plan a cross-country skiing trip, complete with a picnic. The crisp, cool weather, the physical exertion and the beautiful winter scenery will surely lead to a romantic evening.
Rock out
Specifically, go rock climbing. If you've never done it before, the rush you'll feel from a new accomplishment will be astounding, and if you're an old pro, you can show your sweetheart how to climb the right way.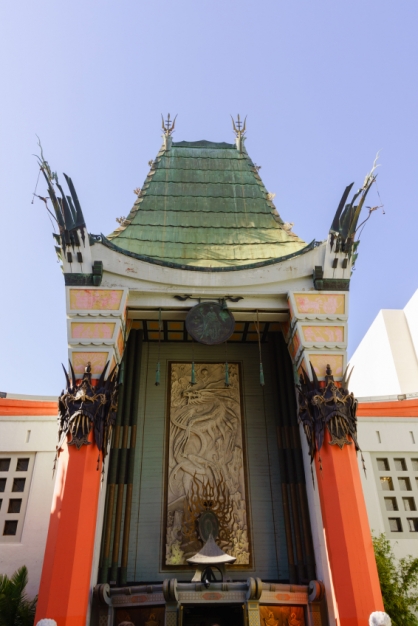 Be a tourist - in your own town
Make V-day as corny as some already think it is, and plan a few touristy activities that you and your sweetheart have never gotten around to doing. This way you won't be embarrassed to take a few dozen photos while enjoying the kitschy activity. If you live in NYC, try taking a carriage ride through Central Park. If you are a Los Angeles native, opt for a trip to Hollywood and visit Grauman's Chinese Theater and take your photo next to Marilyn Monroe's famous hand and footprints.
Visit the dog park
V-day is going to the dogs - and that's not such a bad thing. Make your date at the dog park, since a poll conducted by Reuters/Ipsos revealed that one in five people would rather spend Valentine's Day with their pet than a partner. But now you don't have to choose between the two. Spend the afternoon at a local pet park and then go home to watch a movie and snuggle with your pooch.
Take a class
Pottery, cooking, watercolors, jiu jitsu, mixology—there's a class for just about anything you might aspire to. Try something completely new or something that's a passion for one of you, and, either way, you'll experience something fun and learn something new about each other.