Tips to Achieve Whiter Teeth
Get a movie-star smile
A gorgeous smile is one of the first things that people notice. And most everyone wants to have a whiter smile. Every decade we age means that our teeth can become one to two 2 shades darker. This is because the color pigment inside teeth is more visible as we age. So the darker it is, the darker our teeth appear.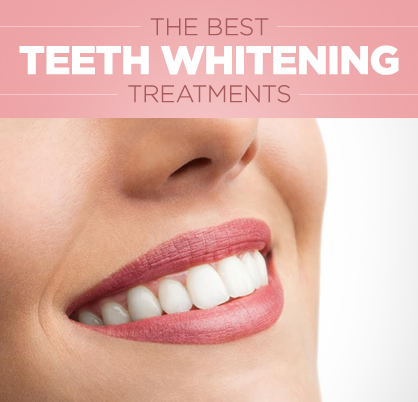 Teeth whitening became popular in the 90's, and over the decades, many new options have come onto the market to make it easier – and cheaper – than ever to attain pearly white teeth.
There are several options to choose from, based on how much time you have, how much you want to spend, and how white you want them to be. So read on to find out the best way to whiten your teeth, and how to keep them that way after treatment.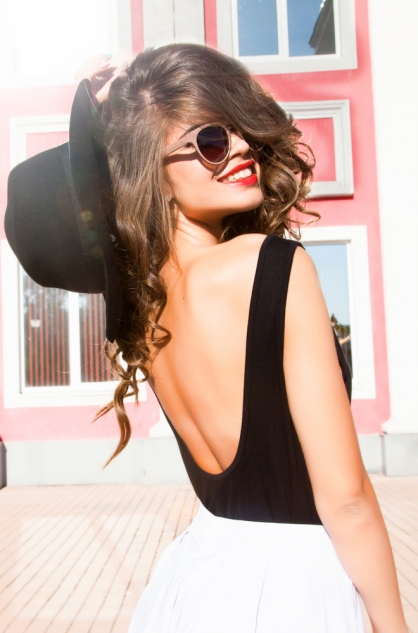 Consider your daily habits
To determine the best procedure to whiten your teeth, you have to consider how yellow your teeth are. NYC-based cosmetic dentist Dr. Sivan Finkel said you need to also take into account your daily habits, such as how much coffee or tea you drink and whether you smoke.
"Generally speaking, the best way to effectively whiten teeth is with professional treatment because the chemicals the dentist can dispense are stronger than over the counter methods," he said.
"There are different types of professional methods, but in my opinion, at home whitening with whitening chemicals is the best way to do it, versus an in-office treatment. A professional take home system is stronger than anything over-the-counter, and is definitely stronger than whitening toothpaste, which simply scratches away the surface stains and doesn't actually change the color of the tooth," Finkel said.
If you opt for a take-home whitening treatment, start with custom-fitted trays made at a dentist's office. These can range from $199 to $399 full price, depending on the dentist and the region, but specials on discount sites such as Groupon can be found for as little as $99, including a bleaching gel. And since all you're getting is a mold of your teeth, and thin, plastic mouth trays that you'll fill with bleaching gel, it's okay have the molds made by a dentist other than your regular provider.
To maintain the level of whitening that you achieve with the trays, it's best to use the bleaching at least once a year. For refills, you can pick up additional bleaching gel at your dentist for an average of $40 to $50 for a two-week supply, or online at sites such as Amazon for a discount. Just know what percentage of bleach works best for your level of teeth sensitivity.
The dental team at Helm, Nejad & Stanley Dentistry in Beverly Hills, Calif. recommend a 10% carbamide peroxide bleaching treatment. Percentages can range up to 20% and 30%, but these are so strong that they can cause extreme tooth sensitivity to hot and cold temperatures. Wear the trays overnight for 6 to 10 hours for 2-4 weeks for the best results.
Other options include in-office whitening, which takes approximately an hour, and costs around $650 on average. It is the fastest way to get results, which is great if you have a big event coming up on the weekend, or you're about to head on vacation. This process uses bleaching gel combined with a bright light to whiten teeth. The biggest downside of this process is that you have to sit for up to an hour with your jaw propped open, which can become uncomfortable.
And then of course, there are over-the-counter bleaching strips, and whitening toothpastes. But these only work on surface stains and the original tooth color can quickly reappear.
Keep your teeth white
Once you whiten your teeth, it's important to recognize that the things you eat, and drink, will have an effect. Coffee, tea and red wine are powerful culprits, as well as berries and sodas. Even curry and balsamic vinegar can discolor your teeth.
Things you wouldn't suspect, such as pasta sauce, can have an impact because the acidity of the tomatoes in the sauce leave your teeth porous and vunerable to staining.
Whatever you choose as your teeth whitening option, it's best to consult with a dentist before embarking on a whitening plan of action.