The Week In Review: Mulberry's S/S14 Campaign, Crisis At Snapchat & Kirsten Dunst
Another holiday season has come and gone and there were more headlines than ever. As we all get back to reality after the hectic holidays, we rounded up some of the major news stories that happened this past week. We're getting a look at a designer's S/S14 campaign, Kirsten Dunst has a new job, and a certain collaboration we've been waiting for is here. Check out this week's headlines.
Mulberry's S/S14 Campaign Features Cara Delevinge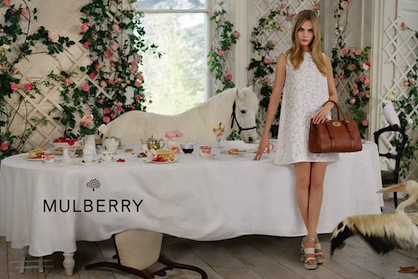 We're still a tad upset we won't be getting to see Mulberry's F/W14 designs at London Fashion Week in February, but their latest campaign makes up for that. Featuring top model Cara Delevingne, the fun campaign includes photos of Miss Delevingne hosting a tea party amongst furry friends. The photos were taken by Tim Walker, and if Mulberry continues to work with these two we can't wait to see their F/W14 campaign. (Grazia)
Security Breach At Snapchat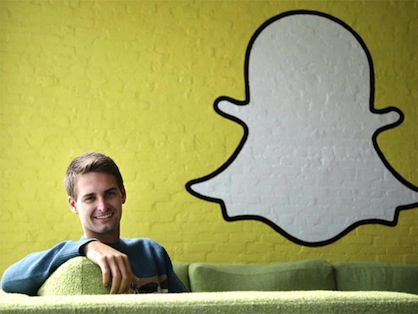 It seems we can't go another week without hearing about a security breach. First it was Target's massive hack and now it's Snapchat that's leaked millions of users phone numbers. Hackers posted names and phone numbers late Tuesday night on a downloadable database. Though the site has since been taken down, we're curious to see how this whole thing will play out. (USA Today)
Gwen Stefani x OPI Launches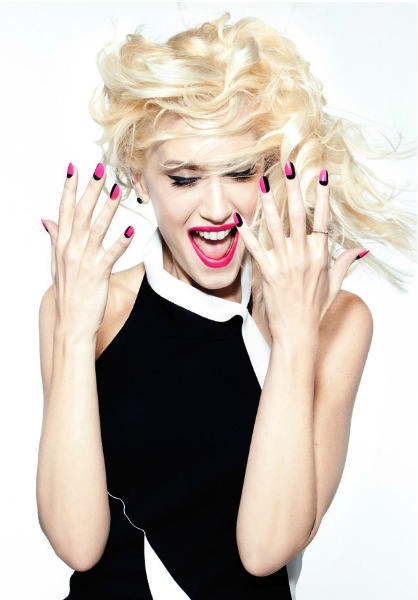 We heard about Gwen's collaboration with OPI in October and we couldn't wait for the launch. Five punk-rock hues were released this week and we have to admit they are all pretty great colors. A few more shades are on their way including the coveted red color based on Stefani's signature red lip. We can't wait to get our hands on the other shades but for now we're heading to the beauty store to grab a couple of bottles. (She Finds)
Forever 21 Releases New Shoe Line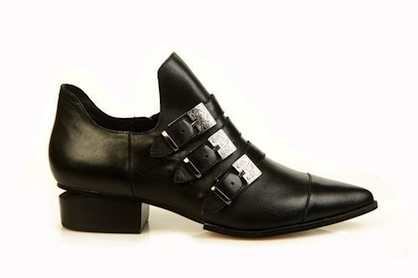 It seems like Forever 21 may have been inspired by the launch of Nasty Gal's shoe cult because the discount fashion retailer is releasing a pricier shoe line. They are still expected to keep their less expensive shoe line but they are offering, for now, 10 pairs in the new line that will retail from $49 to $79. Perhaps if this latest venture is successful we'll see more styles added to the line. (Racked)
First Ever Face Of L'Oréal Professionnel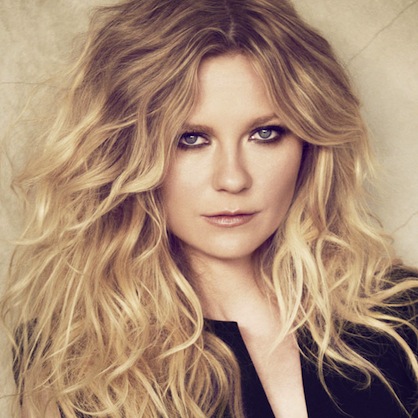 This week has revealed two new spokesmodels. First we learned Gisele would be the new face of Pantene and now we've learned Kirsten Dunst will be the first-ever global spokesperson of L'Oréal Professionnel. Both ladies have some pretty enviable tresses and there isn't a hair color Dunst can't pull off. We'll buy any product that makes our hair look as good as Dunst's. (Instyle)
Read more news.
Tagged in: fashion, beauty, radar, news, week in review,