LUX Beauty: 7 Spa Night DIYs
Every lady needs a spa night to herself every once in a while, and it's even better when it's rolled into a fun DIY project as well. Since we love Pinterest so much, we thought it'd be the perfect tool to help us search for all natural spa night projects. Invite your girlfriends over, raid your pantry and have fun with these DIYs.

Taking good care of your tootsies should be top priority, after all, summer is quickly approaching. Not only will this lime-mint soak help your tired feet after a long day but it's also the perfect pre-soak before a pedicure. Make this scrub and store in cute bottles for your girls when you have your spa night.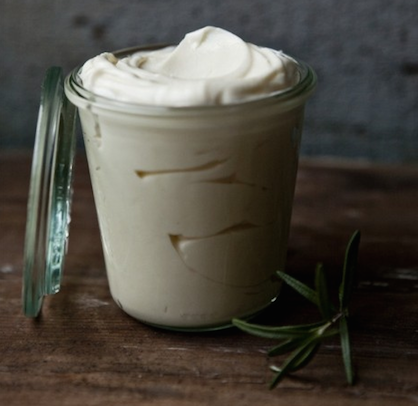 Spa nights usually involve some kind of hair removal process such as waxing, but we say go the painless route and make this organic shaving cream. Use coconut oil and shea cream to achieve silky soft legs. If you're prone to sensitive skin, which is a nightmare for waxing, this shaving cream is the perfect remedy.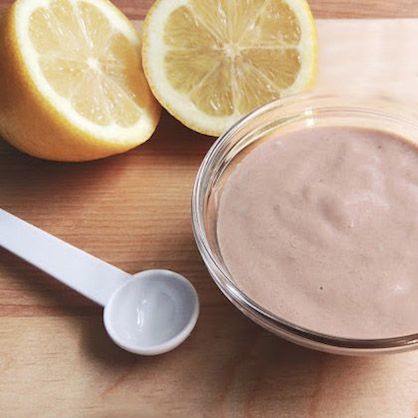 Mud masks are the ultimate beauty masks and while this one doesn't really have mud in it, it gets the job done. With products that promote healthy skin, such as honey and Greek yogurt, this mask gets its mud-like appearance from cocoa, which is rich in antioxidants and leaves skin glowing. Even better about this mask? It's completely edible.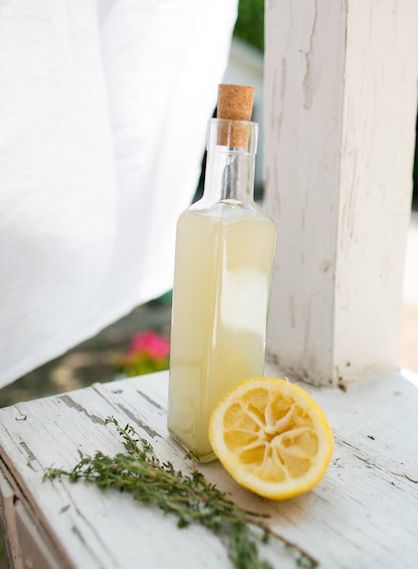 It's easy to forget how important toner is to use, but when you have the ease of making it on your own you shouldn't have that problem anymore. The surprise ingredient of this toner, fennel, does a lot more for your skin than you thought it would, including rejuvenating skin and reducing puffiness. Plus, you shouldn't have any trouble finding all the ingredients in your kitchen.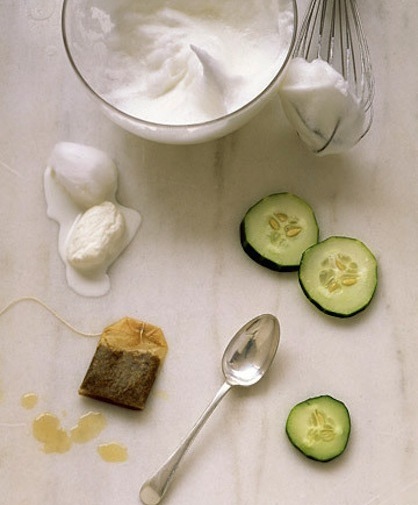 One of women's biggest pet peeves when it comes to beauty is under-eye circles and puffiness. Use this at-home remedy to reduce puffiness around your eyes by using any of these techniques, whether it be tea bags or chilled spoons. A personal favorite, slice up some cucumbers and place them on your eyes while waiting for your masks to dry.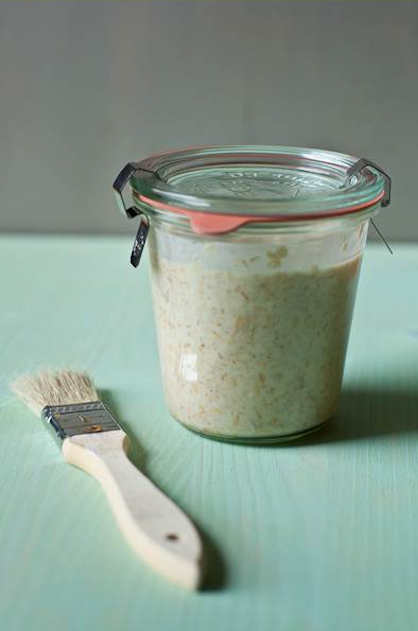 If the idea of putting cocoa on your face doesn't sound appealing, try this orange face mask instead. The orange in this DIY will not only leave your skin moisturized but it will also glow due to the fruit. With only five ingredients, this DIY mask will take you no time to whip up for you and your girlfriends.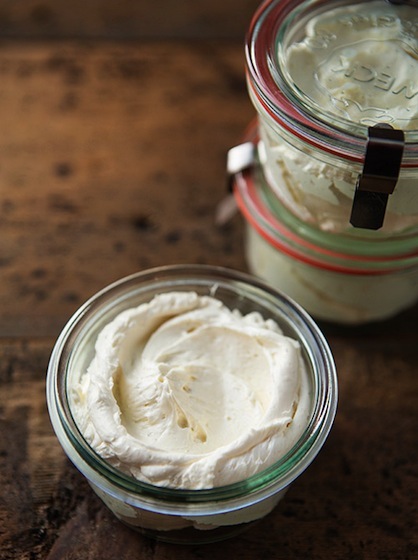 Save some cash and start making your own body butter such as this eucalyptus mint whipped version. Put this on after using the rosemary shaving cream for incredibly smooth skin. Thanks to the eucalyptu, your skin will feel soothed while the mint will leave it refreshed.
Read more DIY.
Tagged in: beauty, skin, diy, spa,