Fall 2017: Closet & Beauty Staples
As we start to say goodbye to last days of summer, we look forward to the seasonal shifts the come with the early days of fall, cooler nights and fewer hours of sunlight.
I live in Southern California - an area blessed with pretty tepid weather all year long. I also do a fair bit of traveling. So I try to keep my style staples things I can easily wear at home, and in almost any city I land.
For fall, I love adding rich warmer tones to both my clothing and beauty palettes. To me, these hues signal the end of summer and the beginning of year end. I've already started to jewel up my lips with tones of deeper reds and more muted neutrals.
I often believe in getting the most out of dry days - and an obsessed with pairing feminine open-toe footwear with looks that are perfectly layered for fall.
It's in the early days of fall, the season with magical light, I start to play with texture and sprinkle different weights of fabrics into my looks.
Here are some of my favorite classic styles that have been updated for Fall 2017.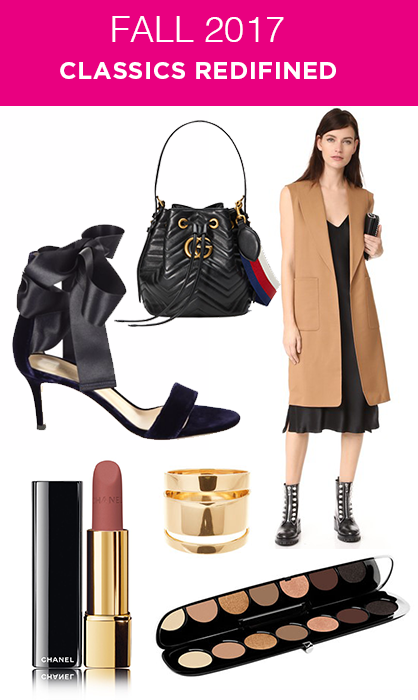 Beauty for classic fall looks: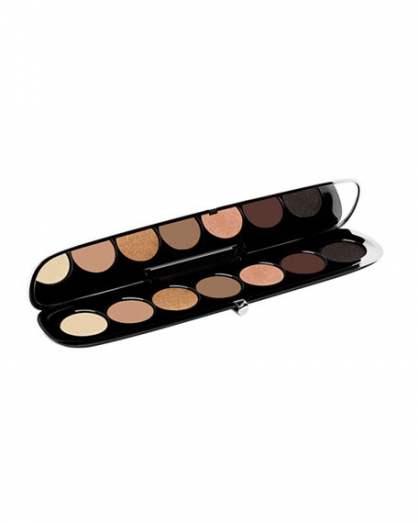 Bronze Smoky Eye
Tried and true style staples: