Shopbop.com Holiday Gift Boutique
Get into the holiday spirit with the Shopbop Holiday Gift Boutique, which delivers a wide variety of unique gifts that can be tailored to any woman's wants and needs. Holiday shopping becomes painless and pleasurable with this all-inclusive guide that features items from the categories of fashion, lifestyle, decorative, books, and jewelry and other accessories.
Shopbop transcends digital time and space by leading shoppers into a fantastical world, re-creating the experience of shopping in any major metropolitan city. The virtual boutique displays five festive holiday windows, each presenting a different female prototype: The Thinker, Le Femme/Le Flirt, The Consummate Hostess, The Natural Wonder and The Media Maven. Every section includes products from haute designers, such as Jonathan Adler, Rebecca Minkoff, Rag & Bone, House of Harlow, Tory Burch, Chloe and many more.
We at LadyLUX couldn't help but do a little shopping ourselves. Here are our favorite finds from each holiday window: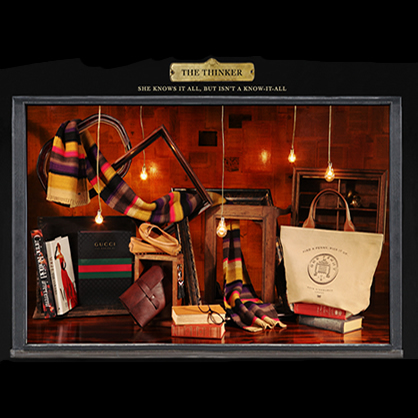 The Little Dictionary Of Fashion
Knit Strand Jacket with Elbow Patches - Rag & Bone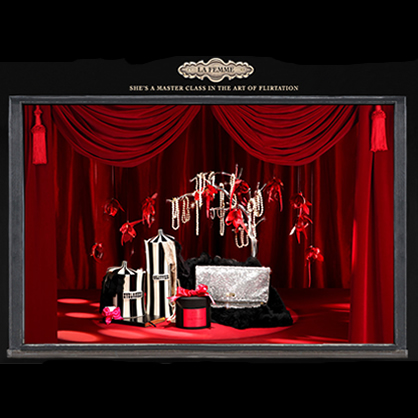 Cascade Diamante Bra - Myla London
DL & Co Signature Collection Scallop Candle - Lady Rhubarb
DL & Co Naughty - Nice Journal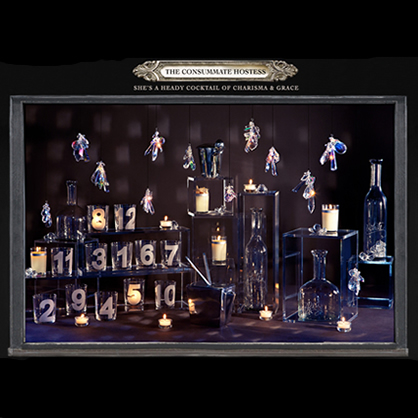 Fashion Game Book: A World History of 20th Century Fashion
Faux Chinchilla Fur Blanket - Gift Boutique
Lunares Chinese Food Takeout Container - Gift Boutique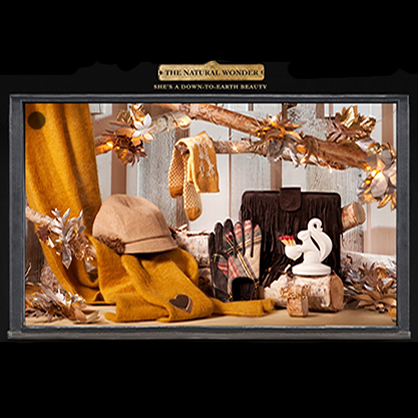 Monserat De Lucca - Orchid Ring
Carry Along Outdoor Blanket - Pendleton, The Portland Collection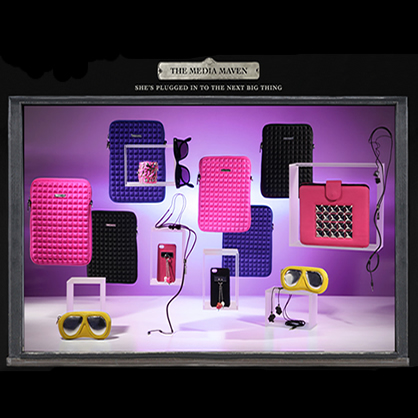 Faux Fur Earmuff Speaker Headphones - Juicy Couture
Cheeta iPhone Case - Rebecca Minkoff
Tagged in: guides, fashion, lifestyle, jewelry, accessories, chloé, rebecca minkoff, chloe, tory burch, jonathan adler, shopbop.com, books, house of harlow, decorative, holiday gift boutique, rag & bone,