The Week In Review: Miley Gets Fashionable, Men's RTW & CES
The busy season for fashion is fast approaching and as we begin to settle into the upcoming season, more collaborations and campaigns are being revealed. This week we saw more upcoming Pre-Fall 2014 collections and we heard a slew of tech news from CES. See our top five news stories from this week.
Miley Cyrus Appears In Marc Jacobs Ads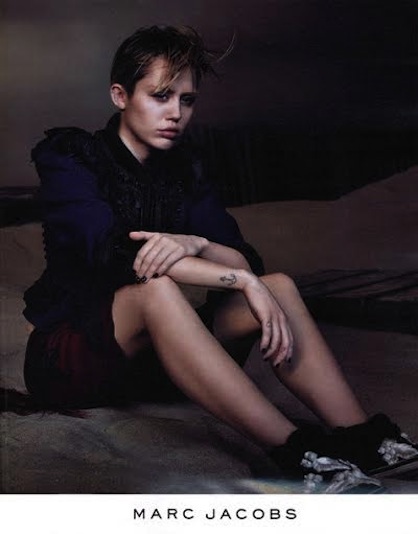 Miley Cyrus surprised us this week with the unveiling of her Marc Jacobs ad, in which she happens to look pretty darn good. The singer fills the role of a Marc Jacobs model quite nicely, because she's got the star appeal and definitely the buzz. Perhaps as the young star begins to take her role as a fashionista more seriously we'll begin to see more campaigns like this. (Fashionista)
Manolo Blahnik To Debut At NYFW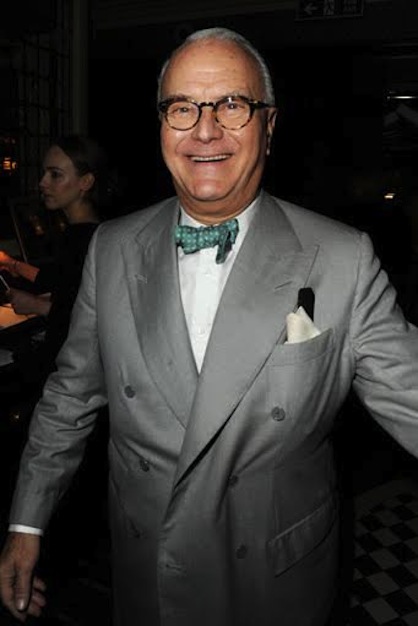 More good news for New York Fashion Week. As we had been hearing of designers opting out of the Lincoln Center shows, we were beginning to wonder which designers would be showing collections. Turns out Manolo Blahnik heard our musings and has confirmed he will be appearing at NYFW. While he previously has shown at LFW, we can't wait to see his newest designs in good old New York. (Vogue)
T-Mobile's CES Announcement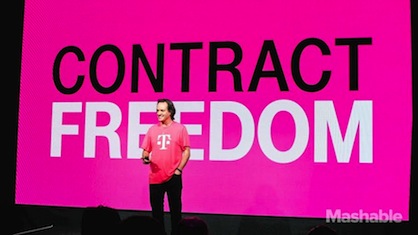 With CES in Las Vegas this week, we've been hearing about plenty of cool new tech developments. One headline that stood out was T-Mobile's decision to pay your termination fees should you switch over from another company. The big excuse to not switch cell coverage is the pricey fees that come with breaking a contract. Looks like T-Mobile found the answer many have been waiting for, but time will tell if other companies will follow suit. (Mashable)
Football Meets Fashion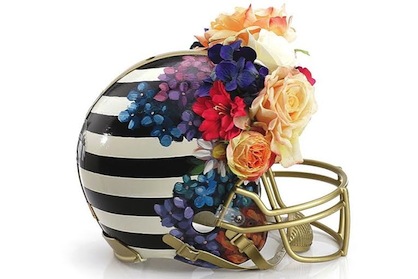 Football just got a lot more fashionable with these haute couture helmets. Designed by CFDA members, the helmets will be auctioned off to support the NFL foundation. Top designers such as Nicole Miller, Badgley Mischka, Diane Von Furstenberg and Marchesa all participated by designing their own helmet. (Style Pantry)
Men's RTW Fall 2014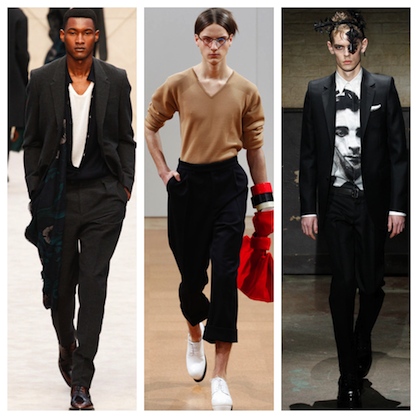 It's been a busy week for menswear due to men's RTW Fall 2014 shows in London. The trends for Fall 2014 are currently being revealed and we're excited to report what's going to be big this year. Some of our favorites were the collections from Alexander Mcqueen, J.W Anderson and Burberry Prorsum. (NY Mag)
Read more news.
Tagged in: fashion, tech, radar, news, technology,