The Week In Review: Lululemon Shake-up, Chanel & Computer Science Week
Some major news happened this week, ranging from a certain athletic company's shake-ups, to the unveiling of the new face of Chanel, to paying tribute to an inspiring man. Check out what this week's top news stories were.
Kristen Stewart Is Chanel's New Face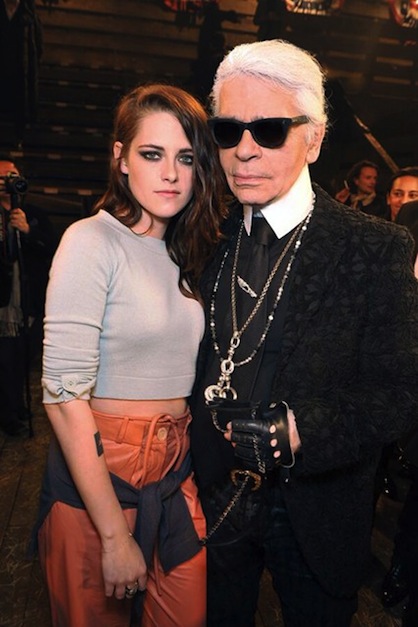 It has been confirmed that the Twilight star is going to be the face of this design house for 2014. Karl Lagerfeld will be shooting the campaign featuring the starlet for the Metiers d'Art 2013-14 collection. Look for the ads this May. (Vogue)
Shakeups At Lululemon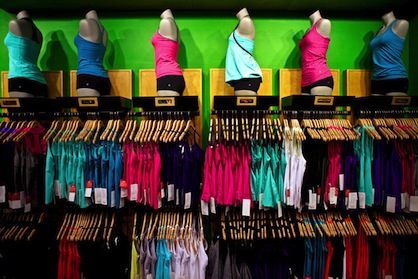 After months of bad press, the athletic brand has decided to restructure its company. Most notable is Lululemon's founder stepping down as CEO, and giving the title over to former president of TOMS shoes Laurent Potdevin. Let's see if Potdevin can turn things around for the yogi brand. (Bloomberg Businessweek)
Remembering Nelson Mandela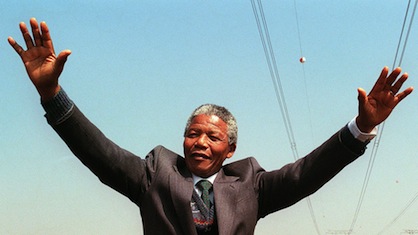 Just this past week, we lost inspirational figure Nelson Mandela. Though we mourn his death, we also celebrate his life and the messages of peace and compassion he spread. Take some time to remember him with this collection of 11 inspiring moments. (Mashable)
Conde Nast Ventures Into E-Commerce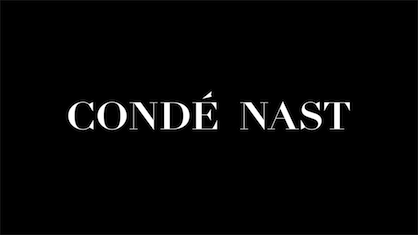 The media giant has decided to foray into the world of e-commerce. It was announced that it will be launching a global e-commerce division. Things seem to be going smoothly as Conde has already appointed someone as its president for the new division. No word yet on what the e-commerce division will sell. (Internet Retailing)
Leith Clark x Warby Parker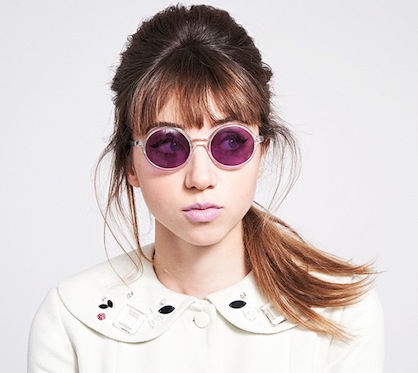 We love good fashion collaborations, and this one is no exception. Warby Parker announced its new '60s inspired partnership with stylist Leith Clark this week and we're loving the eyewear styles. The collection includes five mod styles of frames including cat eye frames and clear frames. (Fashion Gone Rogue)
Computer Science Week

We wanted to raise awareness for Computer Science Week because it's such an important skill for everyone to know. Only good can come from spreading the knowledge of coding. It'll not only help our economy but it will also ensure top paying jobs for those who major in it. To spread awareness we included five news stories from Computer Science Week.
What if you could learn it in just an hour with the convenience of your smart phone? In honor of Computer Science Week, Codecadmey did just this. They created an app to teach users the basics of how to code in just under an hour. (The Next Web)
It brought a smile to our face when we learned that not thousands, but millions of children from kindergarten to 12th grade participated in the "Hour of Code." (Washington Post)
Getting behind the "Hour of Code" was NBA superstar Chris Bosh, who shared his views on the importance of learning code. (Wired)
The message of gender and racial equality within the tech industry was heard from code.org. It was interesting to hear about the barriers that women in particular face when getting into the computer science program. (Venturebeat)
We loved seeing tech big shots like Mark Zuckerberg and Bill Gates push for a good cause like this. Code.org features them along with Dropbox's founder in an inspiring video. (Huffington Post)

Tagged in: fashion, tech, radar, news, news roundup, headlines,