LUX Beauty: Top Summer Fragrances
It's time to update your seasonal fragrance with something beachy and fresh. During the hot and sunny days, make sure that you smell as chic as your summer wardrobe looks. LadyLUX has found ten summer scents that will keep you feeling invigorated and definitely delicious!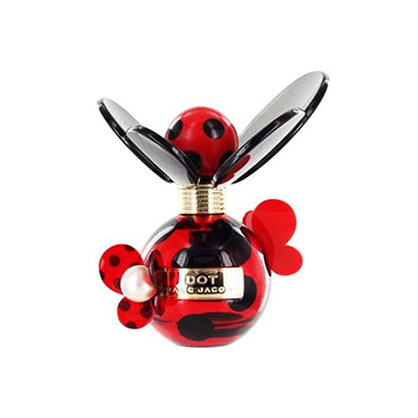 via Marc Jacobs

Debuting in July, the Dot fragrance will be the third major women's perfume from Jacobs, following Daisy and Lola. Dot features an uber-cute designed bottle with ladybugs and butterflies. It has top notes of red berries, dragon fruit and honeysuckle, a heart of jasmine, coconut water, orange blossom, vanilla, driftwood and musk.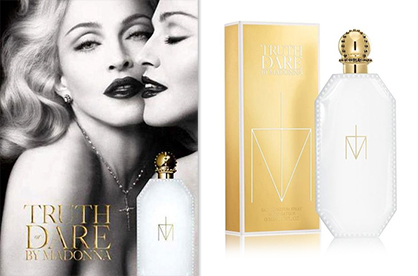 via Macys.com


Experience the opulent and sensual scent of Madonna's new Truth or Dare fragrance for summer. The pure white bottle with gold accents encasing its signature scent has a unique blend of narcotic florals, woods, vanilla and caramelized amber that gives it a contemporary edge.
La Petite Robe Noire by Guerlain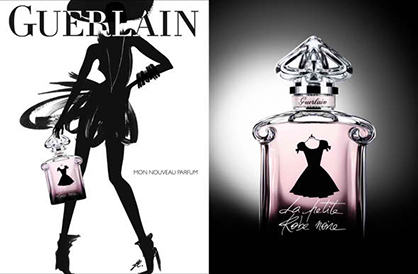 via Guerlain

Want a sexy summer scent? Guerlain translates the essence of Parisian fashion and the "little black dress" into a bold and feminine fragrance. This haute couture creation contains top notes of lychee and pink berries, middle notes of rose of may, iris and violet leaves and base notes of sandalwood and musk.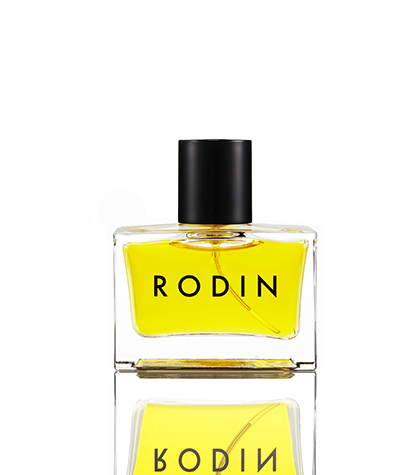 via Stylesight.com

This summer, Linda Rodin is debuting her first fragrance, appropriately named Rodin. After collaborating with D.S. and Durga's, David and Kavi Moltz, she created a perfume that makes her famous Olio Lusso complexion booster scent last longer. Rodin is an oil-based fragrance that captures her iconic scent and infuses it with jasmine, spicy neroli, bergamot, lily of the valley and musk. It's simple and chic—a totally light scent great for summer.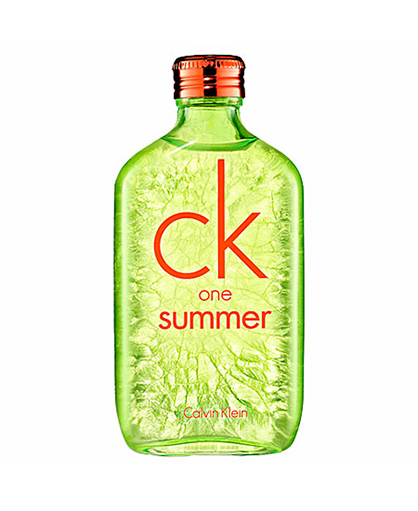 via Calvin Klein


With a cool, juicy and fun style, Calvin Klein's CK One Summer fragrance will turn your hot summer day into an amazing adventure. With one spray, you will refresh yourself with a blend of blue mint, cucumber, a citrus twist of lime, bergamot, water lotus, rosemary and green apple. There are even yummy base notes of rum cocktail, sandalwood, driftwood and sea moss.
Beach Eau de Parfum by Bobbi Brown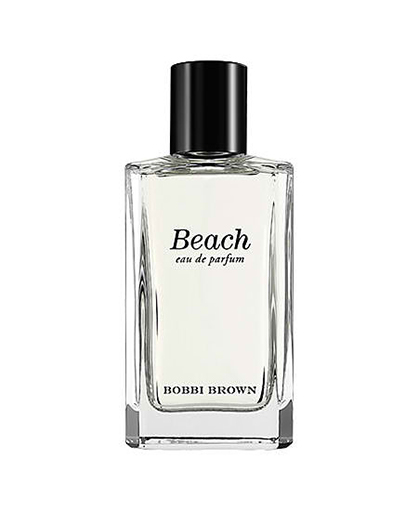 via Bobbi Brown


Bobbi Brown's best-selling scent, Beach Eau de Parfum, will always be a summer classic. You can never go wrong with this beachy fragrance that evokes warm sunshine and the sea breeze. It is designed with a combination of jasmine, sea spray and mandarin.
Summer Grace Fragrance Layering Set by Philosophy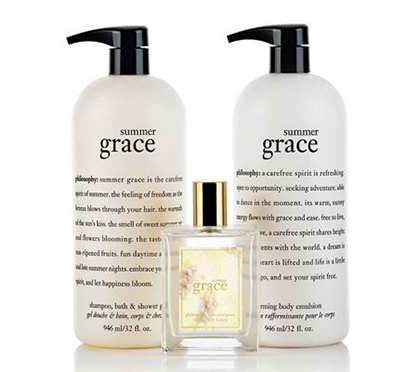 via Philosophy

Feel lighthearted and carefree with the Philosophy Summer Grace Fragrance Layering Set. Layer on the warm, floral scent with a 2-in-1 shampoo and shower gel, firming body emulsion and finally the perfume. The happy Summer Grace scent is sure to last throughout the entire day!
Summer Blossom by Ralph Lauren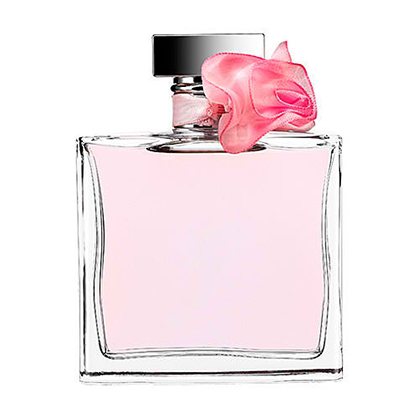 via Ralph Lauren
For a playful scent that embodies the sweet air of
sunshine and romance, mist on this fresh and fruity fragrance. As the latest edition to the Ralph Lauren classic Romance Collection, Summer Blossom features mandarin, guava, jasmine, coconut water and vanilla for the ultimate ambiance of the season.
a href="http://www.calvinklein.com/product/index.jsp?productId=12837267" target="_blank">Eternity Summer by Calvin Klein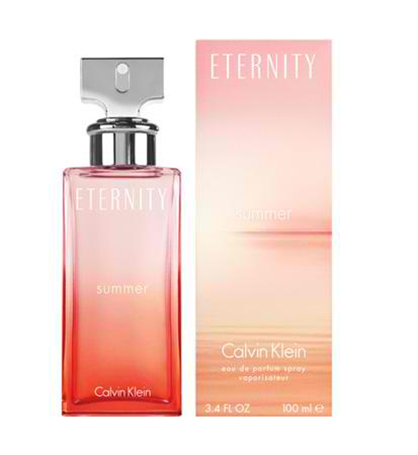 via Calvin Klein


With top notes of Japanese pear martini, mid notes of white peony and base notes of comforting musks, Calvin Klein's Eternity Summer fragrance is romantic, lustrous and serene. It completely captures the drama of a summer sunset illuminating the sky and glistening across the ocean.
Bronze Goddess Capri by Estée Lauder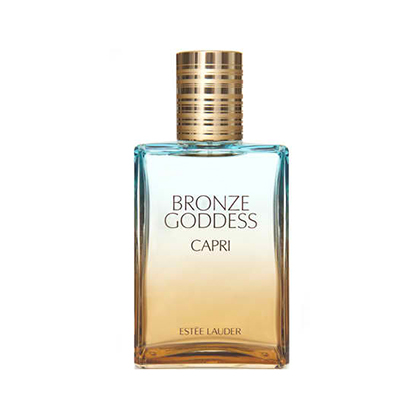 via Estee Lauder


Inspired by the Island of Capri, the Estée Lauder Bronze Goddess Capri fragrance is the ultimate sunlit scent. Attain a sunkissed feel be after spritzing on this alluring perfume with top notes of cassis, mandarin and lemon leaves, middle notes of jasmine sambac, muguet and peony and base notes of creamy vanilla, amberwood, patchouli and musk.

Tagged in: guides, lux beauty, perfume, summer, fragrance, scents, ck one summer, rodin, eternity summer calvin klein, ralph lauren summer blossom, beach bobbi brown,