LUX Beauty: 4 Spring 2014 Beauty Collections
We're only a few days away from the Spring Equinox and we're more than ready to change up our beauty look. The top Spring 2014 trends have already been revealed and we can't wait to try out some of the looks. More importantly, our favorite designers have released their Spring 2014 collections and there are so many corals, pinks and peaches that we can't wait to get our hands on it all. See which five collections we'll be stocking our beauty cabinets with this spring.
Mac X Proenza Schouler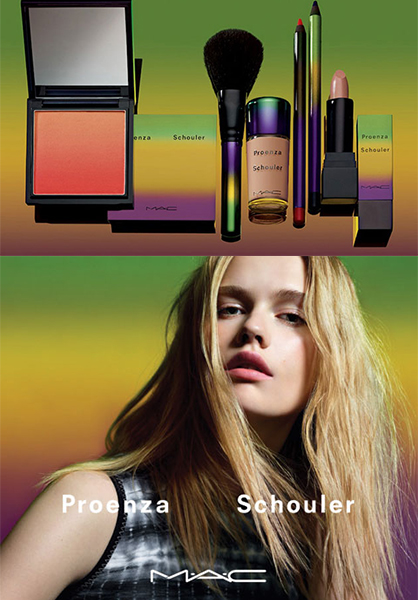 Mac announced a few months ago that it would be collaborating with the fashion house and we marked our calendar with its release date. Well, the time has arrived and the collection is everything we imagined it would be. In bright and chic packing, the products follow in suite with highly pigmented blushes and lipsticks. Additional products include nail polish, brushes and lip pencils.
Pantone + Sephora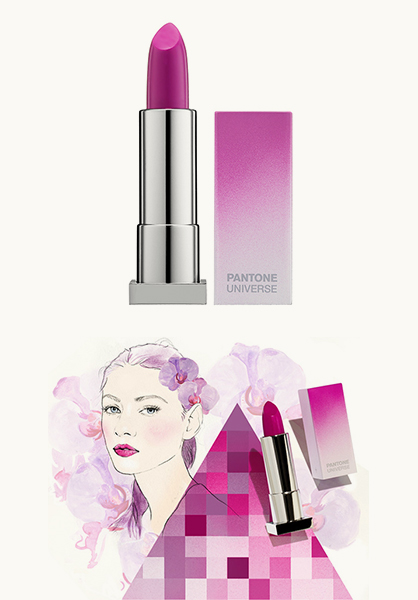 The "it" color of 2014 now has its own makeup collection in collaboration with Sephora. We clamored to find beauty products in radiant orchid when we learned it was the official color of 2014 and now Sephora has simplified our lives. An official radiant orchid lipstick is one of the many products available along with an eyeshadow palette to complement the hue. A gloss and brush set are also included in the collection along with several shades of nail polish.
Bobbi Brown Nectar + Nudes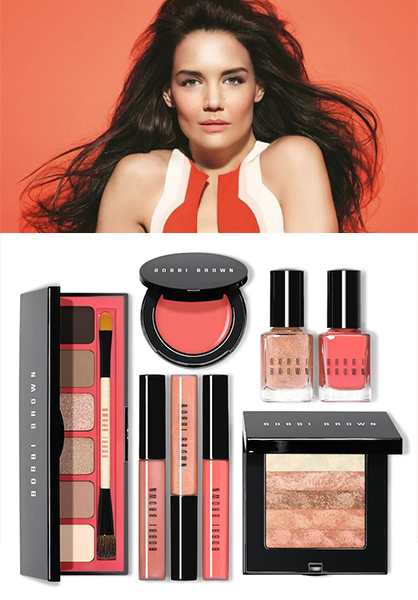 Two big trends of Spring 2014, neutrals and rosy complexions, are featured in Bobbi Brown's spring collection. Colors notorious for spring such as coral and peach are particularly prominent as are bronzed hues. A classic product, the shimmer brick, has gotten an apricot makeover perfect for this time of year. Lip gloss and blush fall into the nectar side of the collection while the eye palette features a nude collection of eyeshadows.
Urban Decay Electric Collection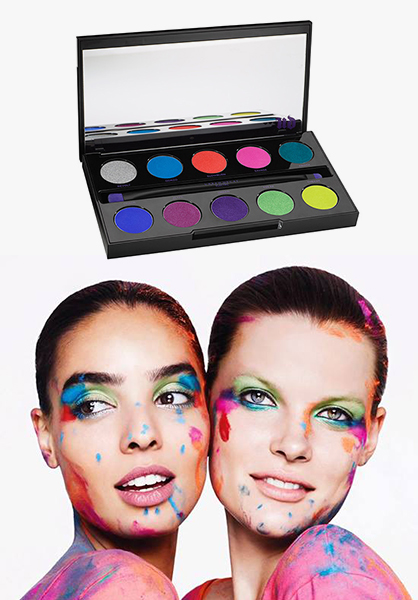 Taking a step away from their very successful Naked collection, this spring, Nars is changing it up with a bolt of color. The beauty brand is releasing its Electric colors featuring highly pigmented hues in an abundance of colors. The collection features a striking palette with bright shades in blue, purple and green. Several nail polish hues are included in the collection as well, including a bubble gum pink and emerald green polish.
Read more Beauty.

Tagged in: lux beauty, spring 2014, beauty, makeup, guide,