Week In Review: Golden Globe Winners, Anna Wintour Honored & Peter Pilotto's Target Collection
The second week of January is proving to be quite the busy week. With two major award shows falling in one week, the Golden Globes and SAG Awards, headlines were busy announcing winners, best dressed and Oscar nominees. We also got a peek at the newest Target + Designer collaboration and Anna Wintour received a major honor. Read up on the news with this week's roundup.
Shopbop Collaborates With SoulCycle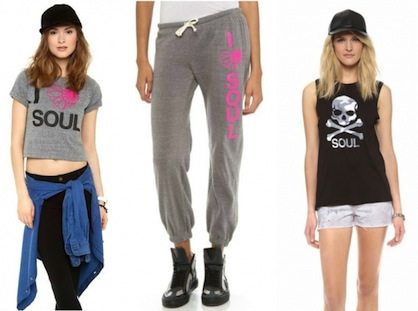 SoulCycle has been the biggest fitness trend of 2013, and with the success they've had we don't see the popularity of the cycling studio slowing down anytime soon. One major e-commerce company that noticed this was Shopbop, which revealed this week its activewear collaboration with SoulCycle. Debuting in the line are T-shirts, tanks, sweatpants and hoodies. (Fashion Times)
H&M Announces Design Finalists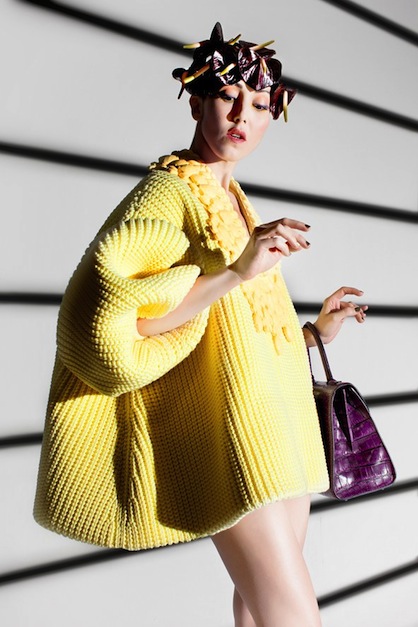 H&M announced its 2014 Design Award finalist from a group of 26 semi-finalists. The semi-finalists came from 30 different design schools in 12 countries, and each school was reviewed and semi-finalists chosen. Designers were selected based on their creativity, skills and overall vision. (Vogue)
Golden Globe Winners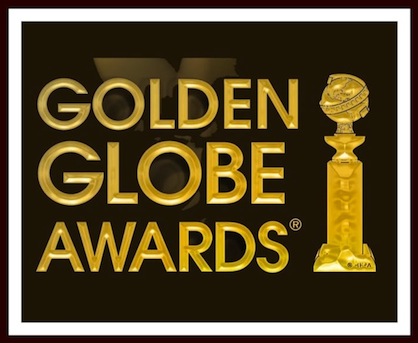 Sometimes we forget with all the amazing fashion taking place that the Golden Globes are in fact an award show. We selected the best dressed winners of the night and looked to the entertainment world to inform us on the winners. The biggest winner of the night was American Hustle by a landslide and we loved seeing Leonardo receive an award for his work in Wolf of Wall Street. (E! Online)
Anna Wintour Honored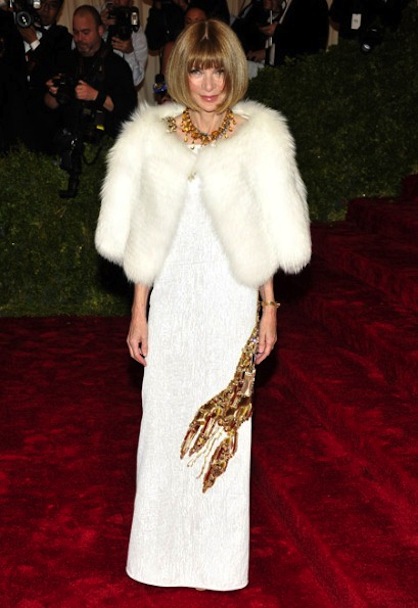 It's no doubt Anna Wintour has worked hard to make the MET Institute's Costume Gala into what it is today. The MET took notice of that by renaming the institute after the fashion icon. The renovated department will reopen in May under its new name, the Anna Wintour Costume Center. (Telegraph)
Peter Pilotto Reveals Target Collab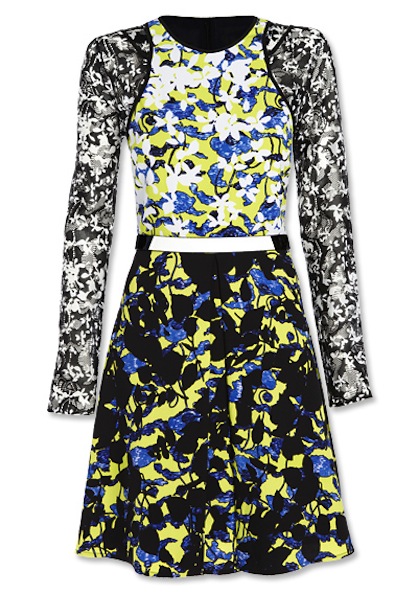 It's always exciting to see Target's newest design collaboration and this week we got to see the collection. They announced in September they would be partnering with Peter Pilotto and now we've learned the collection will be available in February. The collection makes us dream of spring with floral patterns, bright hues and geometric prints. (InStyle)
Read more news.
Tagged in: fashion, designer, radar, news, news roundup, peter pilotto,