How to Consciously Choose the Right Relationship
Make purposeful choices to improve your relationship
When Gwyneth Paltrow announced she was separating from her husband, Coldplay front-man Chris Martin, she labeled it "Conscious Uncoupling." This New-Agey term generated plenty of media snickers and outright chuckles, as many people proclaimed the term pretentious and righteous.
But regardless of what you think of celebrity relationships in general, and their often inevitable demise, there's something to be said for ending a relationship with grace and kindness and avoiding the ill will and anger. And that is much of what Gwyneth's announcement was about.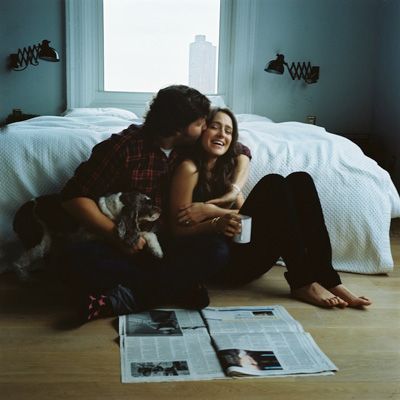 The concept of making conscious choices with uncoupling, as well as coupling, is something that can apply to the average person's romantic life and the conscious choices people can make to find the right partner and keep that relationship healthy, said Stefanie Safran, founder of Chicago-based dating service Stef and the City.
There are several tips that couples can take away from the aftermath of this well-publicized celebrity break up. "Be conscious of how you present your relationship to outside parties. In many marriages, children are produced and if the relationship does not work out, how you treat people when you are in conflict can reflect on you negatively or positively. Keeping conflicts between parties and not between groups of friends can help in how a relationship survives or fails," Safran said.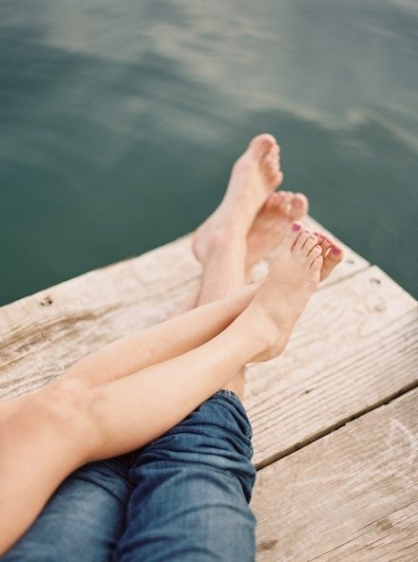 Being social media savvy is also important. "Be conscious of how you are presenting your relationship to the public. We all seem to use Facebook, Instagram, Twitter and forms of social media to show people our lives. Once you put up that you are part of a relationship, if the relationship fails, you need to also take information down. Keeping certain things private is important because it leaves less room for interpretation by others; therefore, eliminating the possibility of rumors, trust issues and unwarranted fights between partners," Safran said.

"Being conscious of what the end goal is for both you and your partner
is also very important. If you are dating and not sure if the relationship is going move towards marriage, be aware when you are introducing a new person in your life. Especially if there are children or you have introduced many people to your friends before, you want to make sure that before you involve important in your life that you check with your partner to make sure you are on the same page. One must be candid in this respect, otherwise, down the road, a good relationship could end in heartbreak over differences of life plans and introducing more people to the mix, will make the breakup much harder," she said.
Being conscious of what the end goal is for both you and your partner
is also very important.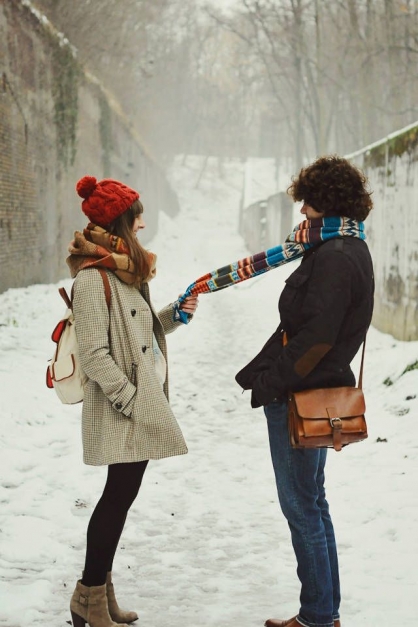 Lisa Bahar, a Newport Beach, Calif.-based marriage and family therapist, said to be more aware of your own relationships, "you should be willing to take time for self care, employ more mindfulness practice to decrease stress, open to people changing their mind or opinion, and being conscious of your own resistance to reality and what is, for example what you think your spouse 'should' be acting like versus who they are. Radically accepting the experience and be open to it transforming into a new stage of relationship and life."
This is a lesson for everyone to be more conscious in their own relationships. "In fact, the more we strive as human's to be willing to explore our feelings and aware of our behaviors and open to perhaps uncomfortable feedback from a spouse that sees something within us that we struggle to see on our own, is a healthy process, but it does deserve trust and willingness to face our own issues and how we deal with our spouses," Bahar said.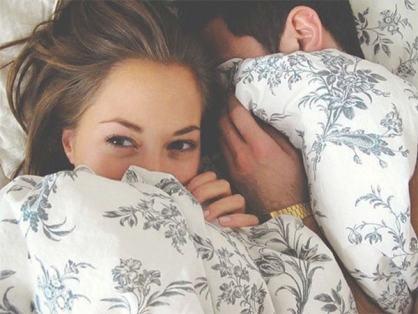 "To be more conscious means to be open to explore who you are and what your responses are, noticing your own assumptions, judgments, and tendencies to impose opinions on how another should be for example. Be willing to listen and pause as you consider the other's feelings and opinions and respond to your own best ability. The key term is 'willingness' to explore yourself in relation to your spouse and open to another's perspective and willing to notice your judgments or evaluations," Bahar said.
To be more conscious means to be open to explore who you are and what your responses are.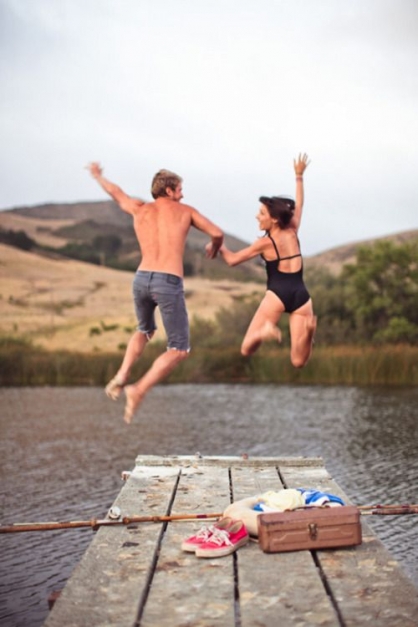 Relationship expert Jennifer Donnelly said, "Being conscious in your relationship can have an array of different meanings. Couples should be conscious of their relationship and understand how both parties play into the relationship. Each partner should ask themselves what they are currently putting into the relationship and what they can, emphasizing the feelings and needs of their significant other. In addition, people need to get out of their comfort zones. There's comfort in familiarity and that very feeling can destroy a relationship."
Donnelly added, "We all need to reverse our actions. Initially we try so hard in the dating period and then the shift begins as soon as the vows spill from our lips. What if it was the opposite? What if we put more emphasis to the actual relationship instead of trying to impress each other in the beginning?"
Read more Relationships.
Tagged in: dating, relationships, marriage,