10 Home Accents for the Glamour Girl
Home is where the heart is and if you're a glamour girl at heart, chances are your home is decked out in glitz, glitter and gold. Add a hint of romance and alluring beauty and you're in interior heaven. From bedazzled throw pillows to mirrored chandeliers, we've got ten home accents every glamour girl needs in her sanctuary.
Decorative Beaded Pillow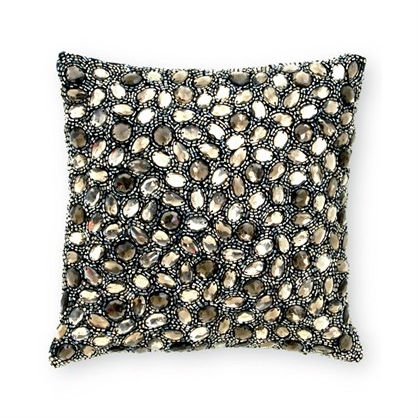 Add unmistakable glamour to your bed, couch or statement bench with a decorative pillow from Donna Karan. Featuring intricate beadwork and crystals, this piece is a must-have.
Crowned Bear Head Container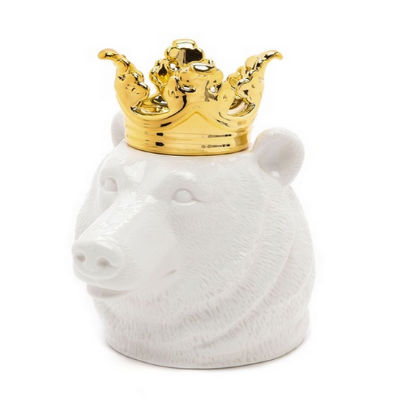 Make a royal statement in any room with a ceramic crowned bear head container from the Shopbop Gift Boutique. Fit for a queen and topped with a polished gold-tone crown, fill it with small trinkets or candies.
Isabella Tufted Chair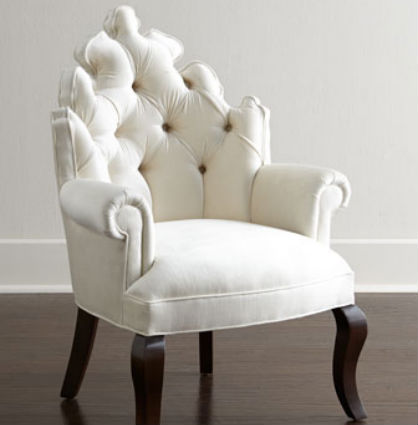 Specializing in haute couture furnishings for the home, who could resist this Isabella tufted chair by Haute House? This charming chair features deep button tufting and an ornately shaped back.
Jeweled Bottle Stopper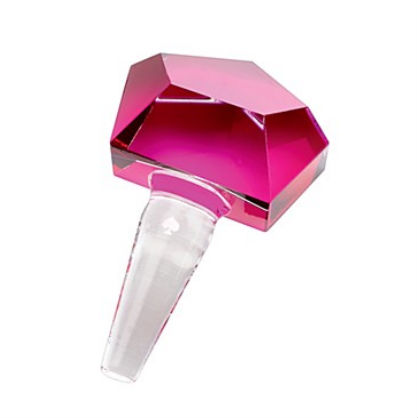 Ditch the cork and keep your wine fresh with a Kate Spade jeweled bottle stopper. With light catching crystal angles, it will add a touch of elegance to your kitchen counter.
Zebra Trinket Dish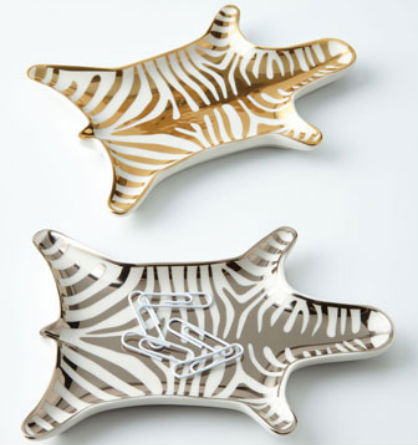 Add a hint of safari chic to your home with zebra trinket dishes by Jonathan Adler. Available in gold or silver, these add the perfect pop of glamour to your home office, bathroom or nightstand.
Three-Tiered Chandelier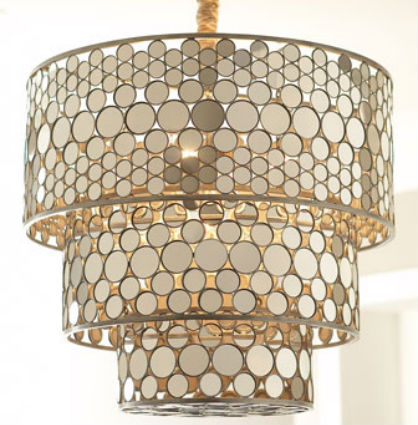 Light up any room in style with a three-tiered chandelier by Janice Minor. Handcrafted with a wrought iron frame, this piece features hundreds of mirrored disks. Perfect for your bedroom or above the dining room table.
Bubbly Champagne Glasses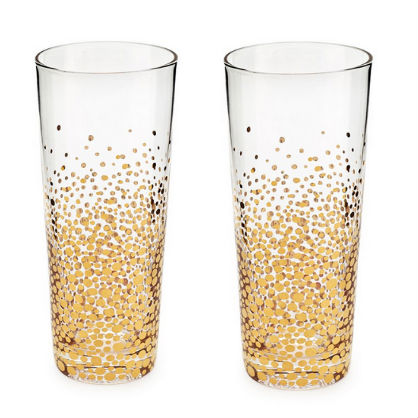 No glamour girl kitchen would be complete without Champagne and a set of these bubbly flutes. Featuring gold bubbles that float up towards the rim, use these to toast to a special occasion, brunch or girl's night out.
Leopard Throw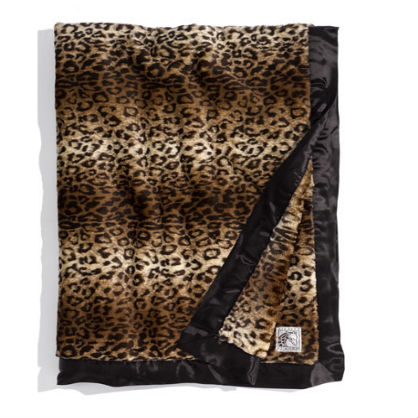 A little animal print goes a long way and we're smitten with this espresso leopard throw by Giraffe at Home. Incredibly soft and complete with a wide satin band, it is the ultimate LUX blanket.
Glitter Coaster Set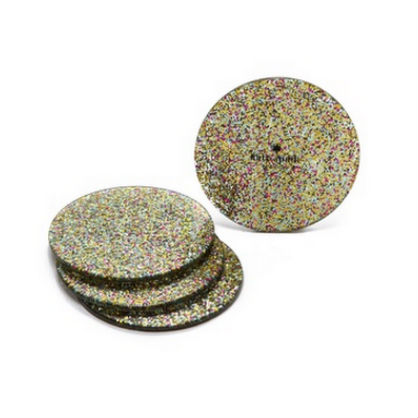 For the entertaining glamour girl, Kate Spade New York glitter coasters are a festive addition to any party. Perfect for girl's night in or an NYE celebration, these serve form and function.
"Perfumista Avenue" Candle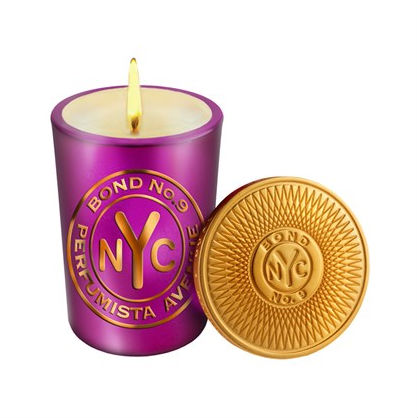 Created for the sexy, fearless female who knows what she wants, the "Perfumista Avenue" candle by Bond No. 9. features a polished blend of saffron, nutmeg and plum top notes. Grab a couple to create an intoxicating scent in any room.
Read more LUX Home
Tagged in: home, decorating, lux home, interior design,