The Week in Review: Amazon, Art Basel & Fashionable Collabs
Another week has gone by and another roundup of news took us by storm. Some interesting collaborations were revealed, a certain holiday made social media history and we were introduced to a pretty new face. Check out this week's top five news stories.
Instagram Surges This Thanksgiving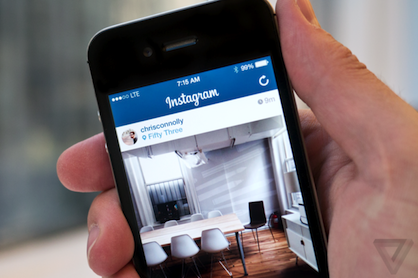 It's no surprise that Thanksgiving would be a busy day on social media. What was a surprise, however, was that for two years in a row this holiday has been the busiest day for Instagram. We were a little surprised that out of all holidays this is the busiest.After all, Thanksgiving has some major competition from Christmas. It's not too late for Christmas to take the spot as the busiest day for Instagram. We'll see in a few more weeks if the holiday can do it. (The Verge)
The Return of The Supermodel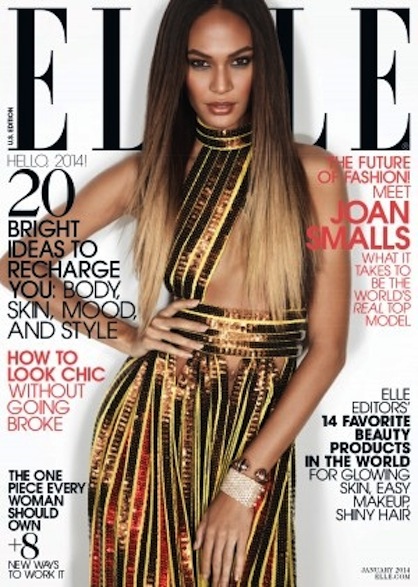 The supermodel is back. At least that's what headlines shouted when it was revealed that Joan Smalls would be gracing her first American cover of Elle magazine. Seeing as how most magazines rely on celebrities as cover models, it was big news that a model was on the cover for the first issue of the year. Smalls will be ringing in the new year on Elle and we have a feeling we'll be seeing her a lot more on other glossy covers. (Fashion Times)
Beats by Dre Gets Stylish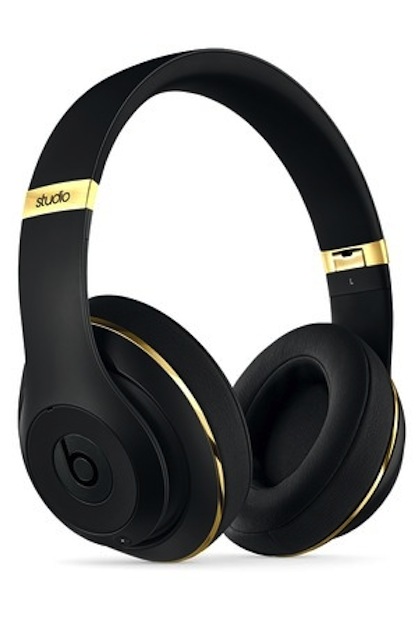 We'll all be listening to music in style very soon with the Alexander Wang and Beats by Dre collaboration hitting stores. Limited-edition headphones and speakers will be available this holiday season, December 16th. Items being sold include: Beats Studio headphones, a Beats Pill speaker and Urbeats earbuds. A matte black finish and pale gold accents are featured on each item. (GQ)
Madewell Collaborates with Art Basel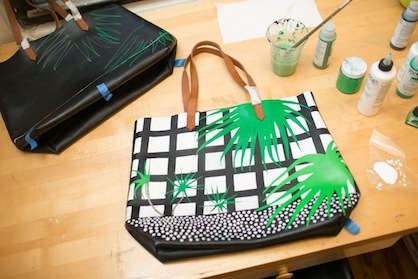 Art Basel is in full swing right now in Miami, and we were excited to hear designers from the show would be collaborating with Madewell. Three artists were selected to customize Madewell's classic leather tote, and they will be sold for $268 each. Even better, the proceeds from the bags will be benefitting Miami's Base Museum of Art. Check out the bags, they are pretty cute. (Fashionista)
Octocopters in 2015?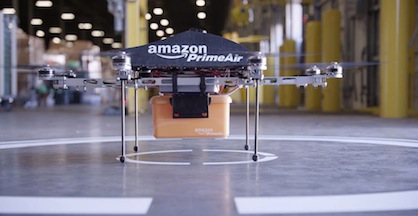 Amazon made headlines this week when they announced their new drone 30-minute delivery system. The ecommerce site revealed the drone on 60 Minutes but the question now is if this just a marketing stunt or the real deal? People were blown away by the thought of drones delivering products and it really felt as though what we've seen in futuristic sci-fi films was becoming a reality. (TechCrunch)
Read more news
Tagged in: fashion, tech, radar, news, news roundup, amazon,