Week In Review: Rachel Zoe Cancels NYFW Show, Topshop Expansion & Revlon x Marchesa
Busy season has hit and we've got New York, London, Paris and Milan fashion weeks ahead. Before we begin our wrapups of the shows, we want to share the major news stories that hit this week. Read on for news of a fashion designer's NYFW drop out, a makeup collaboration and a popular UK store's expansion.
Gisele Lands Net-a-Porter Cover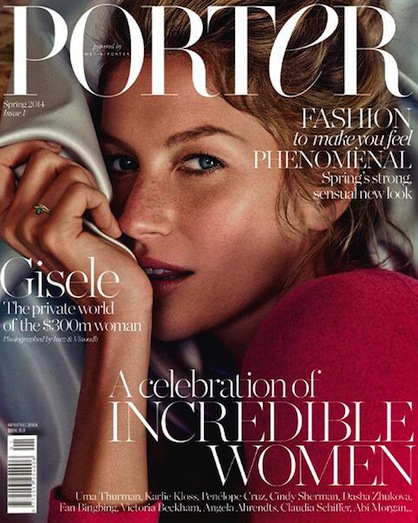 E-commerce site Net-a-Porter has launched its first ever print cover with a very well known model. Busy model, mom and wife Gisele Bundchen is the cover star of the magazine that hits stores today. While the site currently has a web-only version the print version will be available six times a year. (Fashionista)
Rachel Zoe Drops Out Of NYFW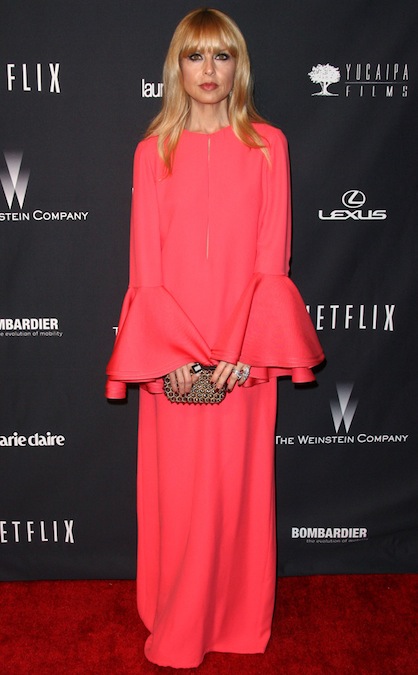 We've heard a lot of talk about designers dropping out of NYFW and quite a few have decided not to show at the tents on Lincoln. News hit this week that yet another of our favorite designers, Rachel Zoe, has dropped out of fashion week. We can't blame her, though, because the new mom said her newborn son is her priority. We hope to see the mama Zoe come August for the SS14 season. (Fashion Times)
Art Otenberg Passes Away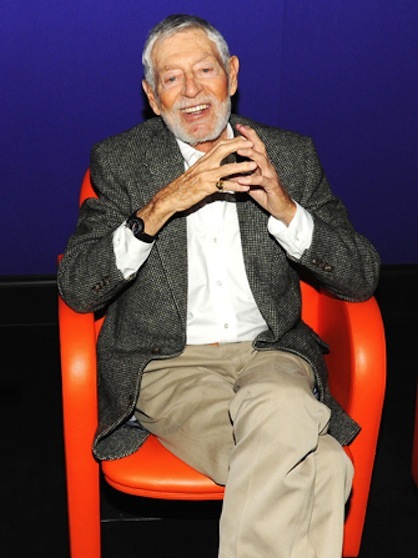 The fashion world was in shock when we learned that The New York Times fashion critic Cathy Horyn had resigned from her position. The sad truth to the resignation was her husband Art Ortenberg was ill. News hit that Ortenberg, the Liz Clairborne co-founder, had passed away this week. News of Ortenberg's sudden death has shocked many and our condolences are with Horyn. (Refinery 29)
Marchesa x Revlon Part 2
The Marchesa x Revlon nail appliques were a hit during the fall season and we can't wait to get our hands on the rest of the collection. Next we'll be treated to beauty tools, lip colors and nail polish. The second collection will be coming out early this month and we can't wait. (Elle)
Topshop Expands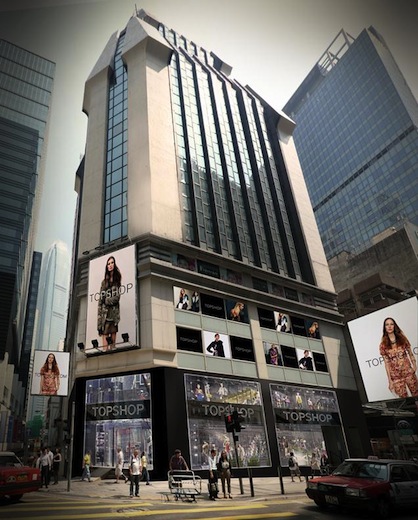 When Topshop made it's way to the West Coast we were giddy with excitement. Now we've learned that the UK shop will be expanding big time throughout the United States. Not only are they set to open their second-largest store and locate it in New York, but the chain will also open stores in Houston, San Diego and Washington. (Fashion United)
Read more News.
Tagged in: fashion, nyfw, news, news roundup, week in review,