Week In Review: Phillip Lim Collaboration, Chanel's Cruise Collection & iPhone 6 Rumors
New York Fashion Week is coming to a close and as you begin to read the wrapups of the shows, you may have forgotten about the other headlines that ran this week. We're sure to continue to be absorbed in fashion week in the weeks to come but we're here to bring you the other news that happened. Check out the five top headlines from this week.
Dubai Hosts Chanel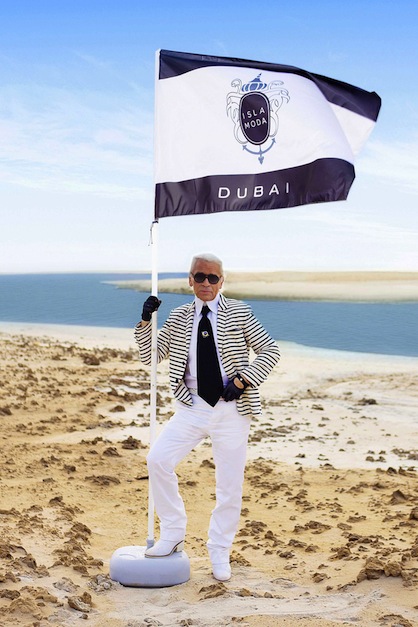 There last show in Dallas was beyond amazing and played into the western vibe the city is known for. Now, Karl Lagerfeld will host the next pre-spring/summer 2015 in Dubai. Guests should be prepared for some intense heat as temperatures will be nearing 100 degrees when the show takes place in May. (Vogue UK)
Phillip Lim's Nail Polish Collection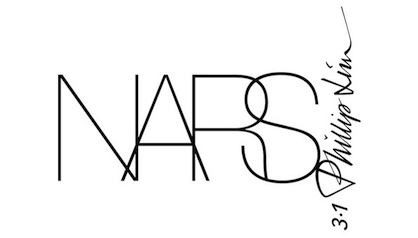 Phillip Lim has got to be the master of fashion collaborations, after all, his Target line was super successful. We're excited to learn of his collaboration with Nars cosmetics for a nail polish collection. The designer and beauty brand will be releasing a collection of nine nail polishes this August. (She Finds)
Miss Piggy Wears Couture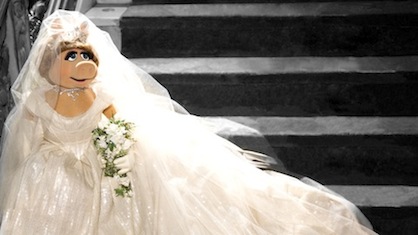 We couldn't help but smile when we heard this news. Miss Piggy is marrying her Kermy in Vivienne Westwood to boot. The bride is wearing a custom-made couture ivory gown, something any bride would die to wear. The last time we saw a Westwood couture dress this exquisite was on Carrie Bradshaw herself. (Style)
Chris Pine's Cologne Deal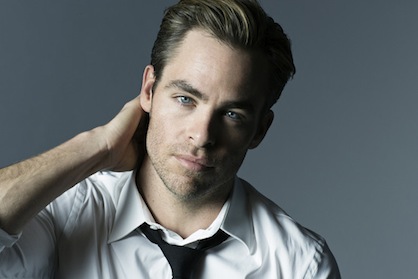 News of models and actresses with new spokesmodel deals are often in the headlines. Now we get to report of a hunky actor, Chris Pine, taking the spotlight and becoming the new face for Giorgio Armani's cologne, Armani Code. It's no surprise this leading man would snag up a cologne deal. (Huffington Post)
iPhone 6 Rumors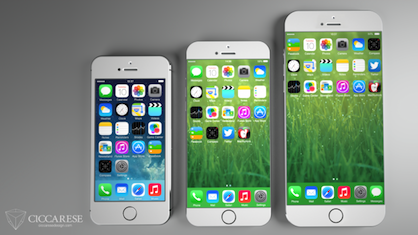 We know, we know, the iPhone 5S and 5C were just released five months ago, but rumors are circulating that the iPhone 6 may soon be on its way to stores. With a new sleek design, we've got to admit we're pretty excited for the mock up designs we've seen. Supposedly the new phone could be launching this May or June, so stay tuned. (Digital Trends)
Read more News.
Tagged in: fashion, tech, radar, news, news roundup, week in review,