Street Scene: Fashion Week Favorites
It's time to take a deep breath now that the S/S 14 runway shows around the globe are complete. The roundup began in September with New York's fashion week and ended in Paris earlier this month. In addition to the breathtaking collection from the world's top designers, the fashion elite wore their street style looks to the shows. We loved seeing what our favorite bloggers wore to the shows, and we've pulled together the best looks from each fashion week
Leandra Medine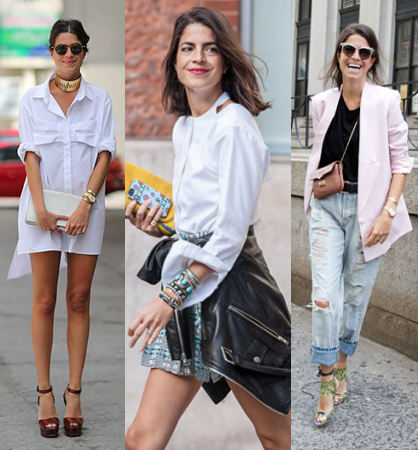 Our favorite man-repelling fashion blogger attended her hometown's fashion week in New York. The newly-published author made her presence known with her killer outfit choices. Not one to shy away from taking risks, Medine made big statements with her accessories by choosing unique pieces to accentuate her neutral-toned outfits.
Nicole Warne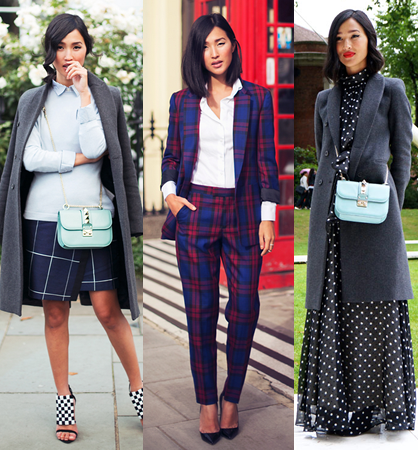 We've always loved Warne's outfits in every photo we've seen of this Australian blogger, but in London, she brought her A-game. Wearing key pieces and on-trend patterns like grid, plaid and polka dots, each of her outfits were perfectly executed. Her blog has an adorable design aesthetic and showcases her styling with fantastic photography. Check it out: Gary Pepper.
Chiara Ferragni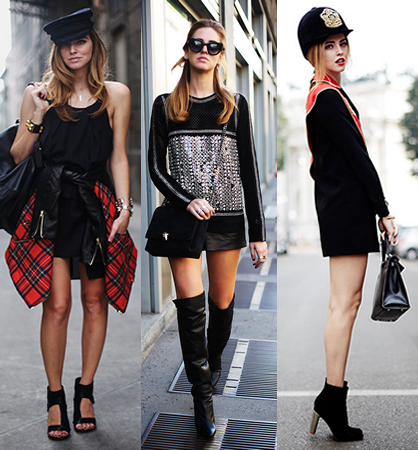 There isn't a look Ferragni can't pull off. She can wear any look whether it's playful, edgy, sexy or even a little bit tomboyish. While she was present at every fashion week in every city, our favorite Ferragni looks were in Milan. Ferragni has managed to come a long way from her blog, The Blonde Salad, and we can't wait to see what she's up to next.
Anne-Catherine Frey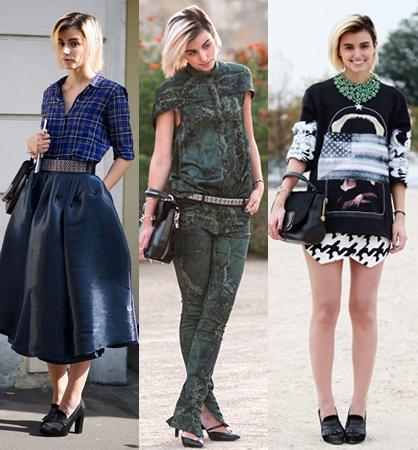 During Paris Fashion Week, Frey captured our attention. We couldn't help but be captivated by her hairstyle. The visible-roots look isn't something many people can pull off, but Frey nailed it. It doesn't hurt that she has impeccable taste. Her style is both playful and feminine as she opted for full skirts or asymmetrical hemlines. Oh, and she has a fabulous blog: a truly intriguing subject.
See more S/S 14 Fashion Week
Tagged in: fashion, fashion week, bloggers, street style,