7 Fast Fixes for Beauty Problems
Sometimes you need a fast beauty fix, whether it's for frizzy hair, an unexpected pimple, or overplucked eyebrows. Here are some of the best beauty fixes to solve some of your worst problems.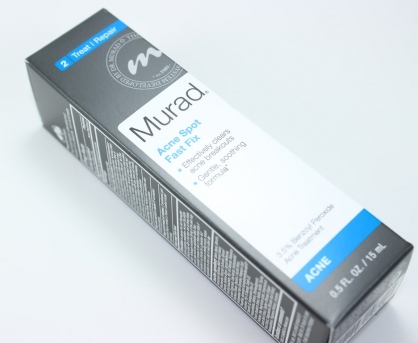 Beauty problem: Acne
If you woke up with a blemish, then try Murad's Acne Spot Fast Fix. This fast-acting formula helps reduce pimple severity in as little as one day. The rapid results are due to a new unique delivery system, hydrophase, that encourages the formula to penetrate pores rather than sitting on the skin's surface, thereby delivering the acne-fighting power of benzoyl peroxide without causing irritation which is commonly associated with it.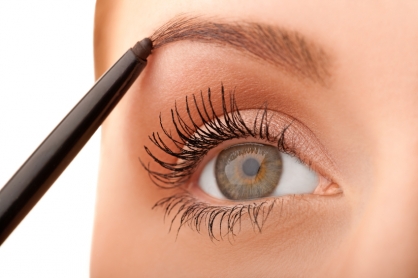 Beauty problem: Overplucked eyebrows
An easy fix for over plucked brows is to fill them in. That's the best thing you can do. Put the tweezers down, stop trying to "fix" them and just fill in the bare spots with your favorite powder until they grow out again. And when they do grow out, go to a professional to get them done. During the limbo period, you can also apply castor oil nightly to help them start growing out quicker, said Natashah Torki, beauty director at Beauty by Dolly, a hair removal studio in San Diego.
Beauty problem: Undereye circles
Had a late night of partying and need to be presentable for work the next day? Have an ice tray of frozen green tea cubes ready to pull out for emergencies. Super easy to make: steep a couple green tea bags in luke warm water. You can even improvise and also use a couple bags of chamomile and add some vitamin E if your skin responds well to it. Pop out one of the cubes, and rub it all over your face, massaging in circles as you go. Even if you don't have the green tea cubes available, a regular ice cube will also do the trick if you're in a pinch, Torki said.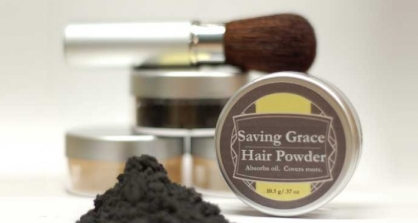 Beauty problem: Dirty hair
No time to get in to the salon for a color before your big event? No time to shower? No problem. Saving Grace Hair Powder instantly solves both these dilemmas. This new product, being touted as the next generation of dry shampoo, is applied in seconds with a makeup brush, absorbs oil and covers roots in seconds, and easily shampoos out at your next shower.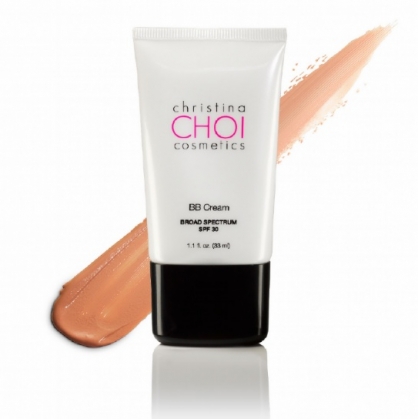 Beauty problem: Blotchy skin
If you haven't tried a BB cream yet, it's time. BB creams are a one-stop-shop for making the skin look naturally flawless instantly. It's truly a low maintenance product and adds moisture to the skin as well as smoothing out the texture of the complexion and brightening your skin tone. Try Christina Choi Cosmetics' BB Cream.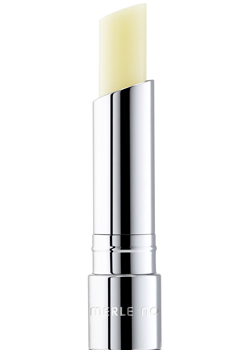 Beauty problem: Chapped lips
Merle Norman Lip Exfoliator is an easy-to-apply micro-dermabrasion treatment immediately removes dead, rough skin with a few quick swipes. With incredibly smooth lips, you won't believe how great your lips feel and how color glides on beautifully and won't look cakey.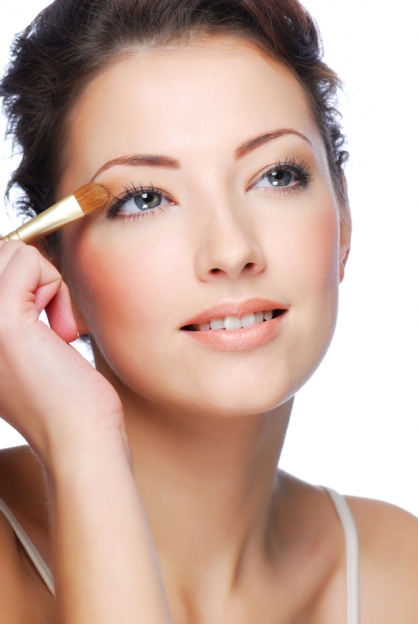 Beauty problem: Eyeshadow fallout
It's always frustrating when eyeshadow powder falls onto your cheeks after you've already finished your foundation. Rather than dealing with the aftermath, prevent it from the start. When applying shadow, fold a single square of tissue and hold it underneath each eye as you apply eyeshadow. It will catch any loose eyeshadow and protect your foundation.
Tagged in: beauty, cosmetics, beauty problems, beauty fixes,