11 Scary Good Halloween Treats
Get spooky for October 31
There's no trick to making these easy treats. Halloween is a day of indulgence when it comes to sweets, and you'll find plenty of options in a lineup of our favorite goulish recipes.
Remember, sometimes the simplest ingredients can make the best treats. Be sure and check out our cookie monster and not-so-spooky ghost—they're perfect for parties at school or home.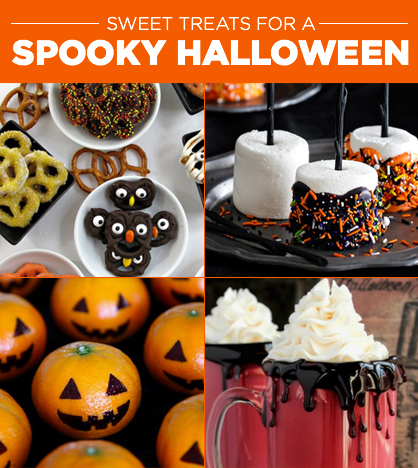 Cookie Monster
Hosting a PG-13 party? Create this adorable googly-eyed monster using Pepperidge Farm Farmhouse Thin & Crispy Milk Chocolate cookies, chocolate frosting for the filling, fondant for teeth and eyes, and M&Ms for the pupil. Nothing scary about this little guy!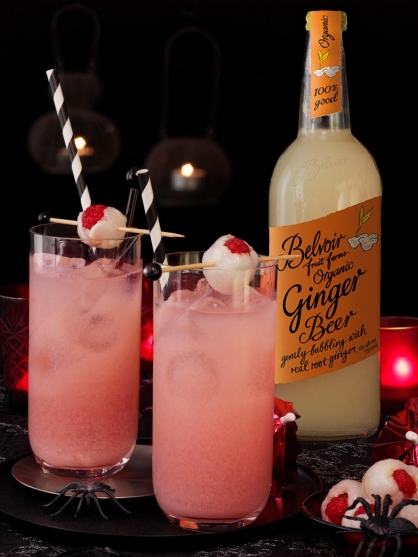 Sometimes a cocktail is what a good vampire needs.
Ingredients:
1 oz rum
1 oz Belvoir Ginger Beer
1/2 cup pomegranate juice
1/2 oz fresh lime juice
Garnish: lychee fruit, raspberry, cocktail stick
Pour all ingredients into a hi-ball filled with cubed ice and garnish with 1 lychee stuffed with a raspberry on a cocktail stick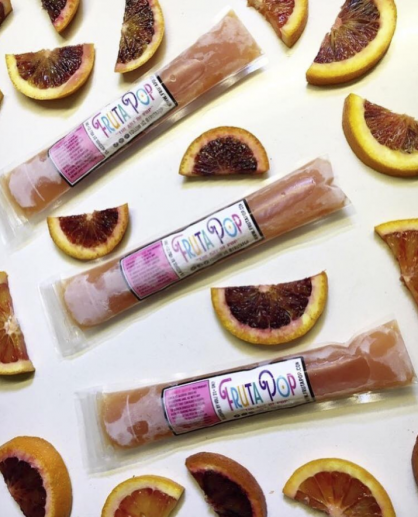 How about a boozy fruit pop for Hallowoeen? As Fruta POP says, "We put the booze in boozy." Try the wickedly delicious blood orange mimosa flavor.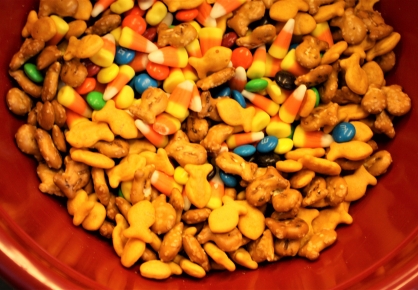 Monster Munch
It doesn't get easier than this delicious party mix. This sweet and salty snack combines Cheddar Goldfish, Pretzel Goldfish, M&Ms and candy corn, so that you'll get a treat in every bite.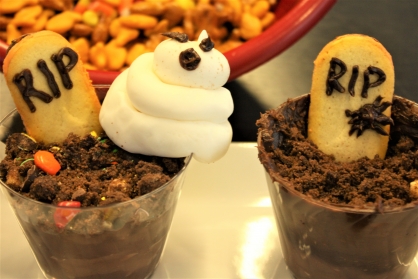 Milano Gravestone
Everyone's favorite Pepperidge Farm cookie, the Milano, doubles as an edible gravestone in this treat. For the dirt, simply crumble Farmhouse Thin & Crispy Triple Chocolate Chip cookies into a cup. Grab a Milano and write your own spooky message and add the fondant ghost for some extra Halloween flair.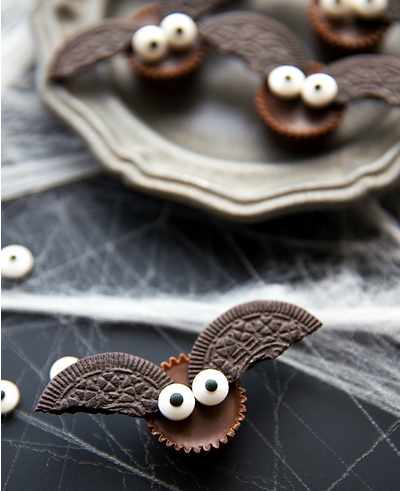 These adorable bat treats use only a few ingredients and take only a minute (or less) to make. And even better, they use Reese's Peanut Butter Cups as the base!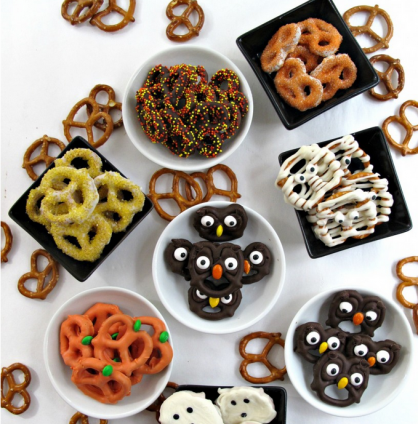 Wait, your party is tomorrow? No problem. These super easy Halloween pretzels are fast to make. Opt for a pumpkin, ghost, owl or mummy. They're dipped in chocolate and will spread plenty of smiles.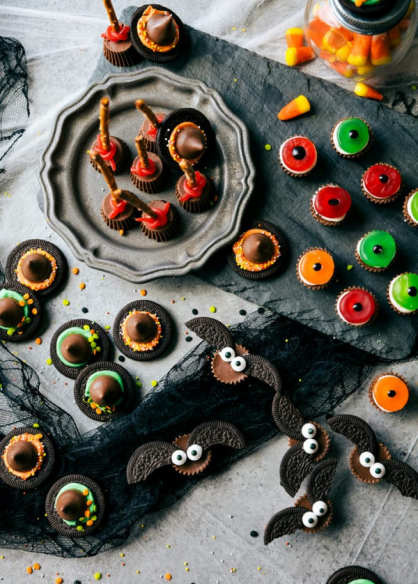 We love that these cute, festive, and fun-to-make Halloween treats each use four ingredients or less. Monster eyeballs, witches hats, witches brooms and bat bites are easy treats for your party.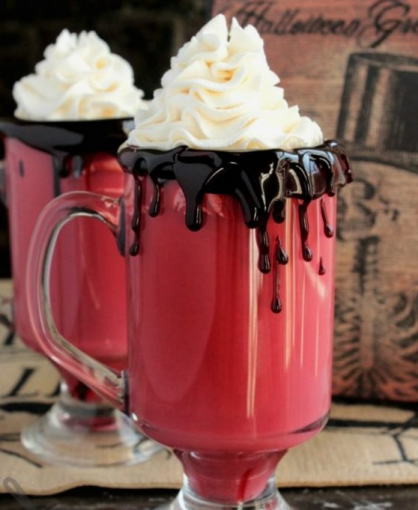 When the weather turns chilly on Halloween night, Vampire Hot Chocolate is the way to go. This decadent blend of heavy cream, whole milk and red food coloring creates a deliciously scary concoction.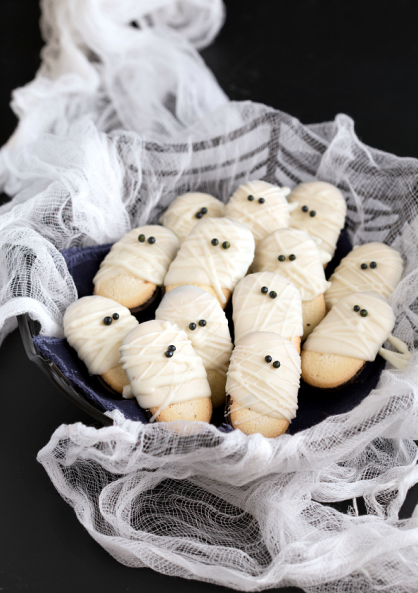 This super easy triple chocolate mummy cookie is a crowd pleaser on Halloween. You can opt for any flavor of Pepperidge Farm Milano cookies to create these cuties.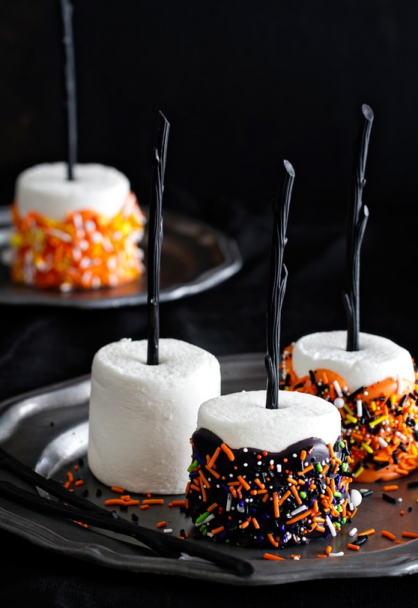 Add a cool, spooky stick and dip marshmallows into dark chocolate and sprinkles for these easy treats.