LUX Travel: Spring Break For Adults
When you hear "spring break" you might just associate it with college kids on Florida beaches. However, becoming an adult doesn't mean you can't enjoy this week, too. Though we may have grown out of partying on beaches, there are plenty of other US locations to enjoy. If you still miss spring break and are looking for a tad more grown-up spot, here's where you should be enjoying spring.
Portland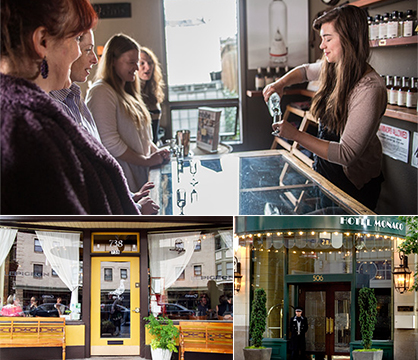 Yes this city is a hipster's dream come true, but it's also very appealing to other groups as well. It also happens to be a foodie's paradise. Luckily, March is Portland Dining Month which means you can dine at participating restaurants and get a three-course meal for only $29. Get fancy and French at LePigeon, a French/American restaurant that offers stellar plates such as Stuffed Eggplant and Hanger Steak with pepperoni, pineapple and jalapeno. Visit (and drink) at House Spirits Distillery with its tastings of gin, whiskey and vodka. (We're dying to take home a bottle of their whiskey.) Stay at the quirky boutique Hotel Monaco in the heart of downtown and you're sure to appreciate the hotel's stylish interior decor.
San Diego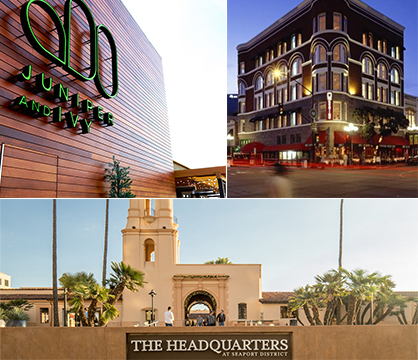 This beach city is the perfect spring break location with good weather, great dining choices and fantastic shopping. Start off with dining at newly opened restaurant Juniper and Ivy. With Top Chef Richard Blais behind it, and plates such as KALE & SEAWEED CAESAR and YODEL DEVIL'S CAKE, we'd come back for seconds. Stay at luxury hotel The Keating with rooms reminiscent of New York-style lofts and a convenient location in the Gaslamp. Shop at The Headquarters, an outdoor mall offering not only a little bit of history but also cute boutiques and delicious dining options.
Charleston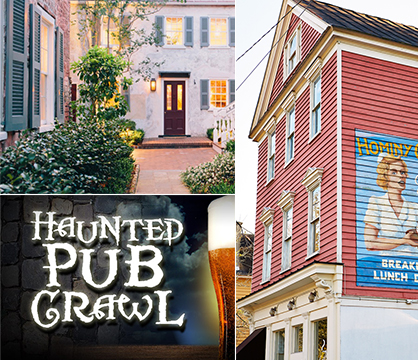 Head down to South Carolina for some good old-fashioned southern fun. Another city on the edge of the water, Charleston has everything a spring break would need, beginning with a great restaurant scene. Dine at landmark restaurant Hominy Grill for some delectable southern cuisine and a charming decor. Drink and learn about the city's rich history with the Bulldog Tours Pub Crawl. Walk the city with a tour guide, and learn why Charleston is known for its haunts, all while visiting popular pubs and bars. Stay in authentic and historical hotel Zero George Street and be prepared to feel a part of history. While the hotel looks the part of the 1800's, the decor is both modern and sophisticated.
Denver
Be prepared to indulge in tasty microbrews while visiting this snowy town. Before you begin your beer fest, head over to beast + bottle for a menu that includes plates with ingredients that are "farm to fork" and as fresh as you can get. Look forward to an in-season menu as well as an extensive wine and cocktail menu. This city is big on beer so enjoy it by taking a walking tour that covers 1.5 miles of Denver and several of its breweries. Stay downtown at Magnolia Hotel, and enjoy the prime location next to the city's best restaurants and shopping.
Read More Travel.
Tagged in: lux travel, travel, spring, spring break,