LUX Travel: 6 Las Vegas Hotspots
Magic Market Week has already begun and hundreds have started their journey to Las Vegas for this womenswear market. There certainly is a lot of work to be done during these three days but with hard work should also come a little bit of fun. What better city to have fun in than Las Vegas? Here are six hotspots of Las Vegas that will help you take your mind off work.
The Fashion Show Mall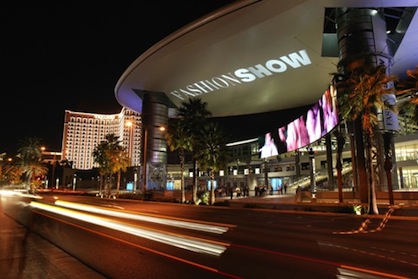 We love a good shopping mall and Vegas just so happens to be home to many of them. While it's hard to pick just one, The Fashion Show Mall has the best of both worlds with both luxury and reasonably priced stores. Should you hit the jackpot or are on more of a budget, head to this mall to get your shopping fix.
Bacchanal Buffet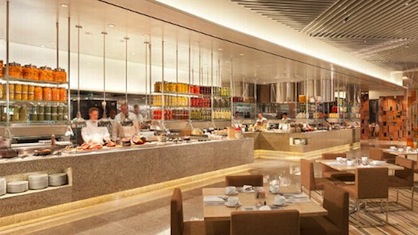 Hands down one of the best buffets in Las Vegas, you better go hungry to this Caesar's Palace buffet. With over 500 choices of food, there is something for everyone and you can bet no one will go home hungry. At just $50 per person for dinner, you can't beat the price for the 9 restaurants rolled into one that this buffet consists of.
Bobby's Burger Palace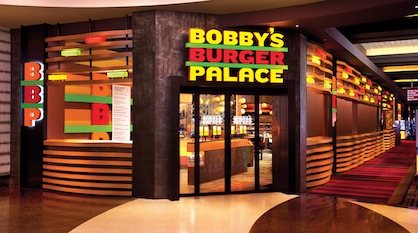 Las Vegas is home to many celebrity chef restaurants, including Emeril Lagasse, Mario Batali, Gordon Ramsay and now Bobby Flay. The Food Network star has just opened a new burger restaurant complete with gourmet burgers. Ranging from more traditional options to unique eats like the Crunchburger, which features potato chips.
Rose.Rabbit.Lie
Another newbie to the strip, The Cosmopolitan's Rose.Rabbit.Lie isn't your typical nightclub. Described as a combination of a club, restaurant and bar, Rose.Rabbit.Lie doesn't stop there as they throw a live performance into the mix as well. With an impressive menu consisting of caviar flatbread and duck confit pasta, we have no doubt about the quality of its show.
Britney Spears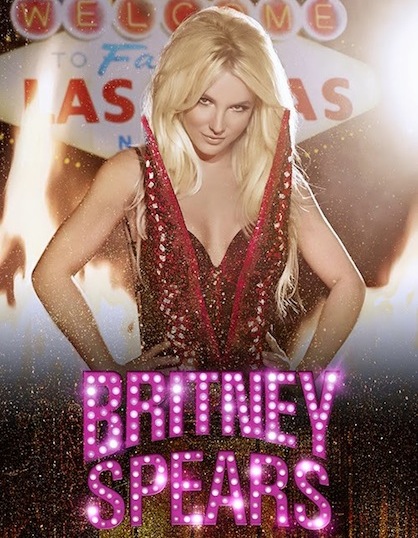 90s' nostalgia being as popular as it is right now, it's a no brainer Britney Spears' Planet Hollywood concert is the can't miss show of the moment. As many 90s' era teens have grown up and are well past the age of 21, Britney's show is not only affordable but also just fun. Classics such as "Hit Me Baby One More Time" as well as current hits like "Work B**ch" makes this show worth going to.
Espa at Vdara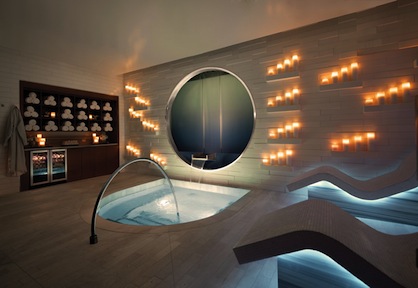 There's no better way to unwind then by going to a world class spa such as the ESPA at Vdara. With plenty of spa treatments available, guests at the spa can choose from massages, skin care and holistic treatments. Relax with a deep tissue massage after long days of walking, or enjoy your very own personalized facial.
Read more Travel.
Tagged in: lux travel, travel, las vegas, city guide, vegas,