LUX Travel: 7 Honeymoon Hotspots
Spring is nearly here and love is in the air. This is the time of year known as wedding season, as many brides are planning their nuptials. Wedding planning can be stressful and frustrating at times, so the cure is to work on honeymoon planning. Grab your groom-to-be and take a look at these seven hotspots for post-wedded bliss.
Maldives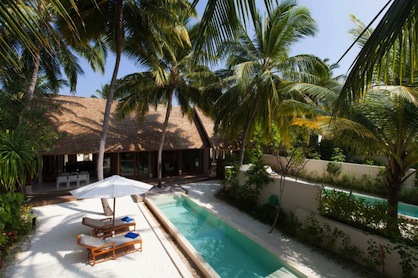 A popular honeymoon choice, the Maldives have plenty to offer from gorgeous beaches to breathtaking views. The Conrad Hotel is the best of the best when it comes to luxury hotels and this one offers a unique restaurant. The Undersea Restaurant offers diners just that, a view of the sea, as it's set 5 meters under the sea. Conrad also offers guests luxurious villas and suites that can sit right on the beach or over the water.
Santorini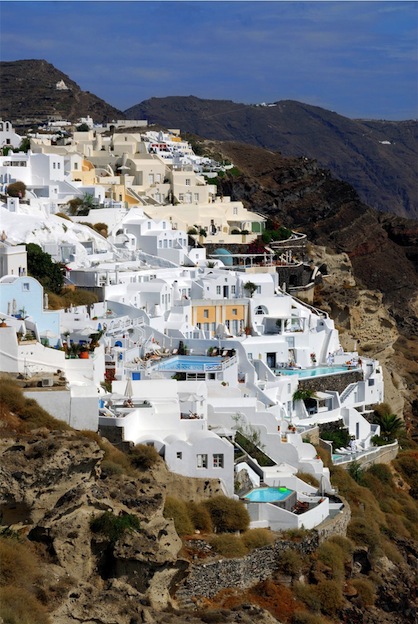 Located in beautiful Santorini, Greece, The Starwood hotel has one of the best settings imaginable. Offering spectacular and modern rooms, guests who are interested in staying in a suite with a balcony won't be disappointed with the view. You can also take the view in by visiting the hotel's infinity pool, which hangs atop the volcanic cliff above the Aegean waters.
South Africa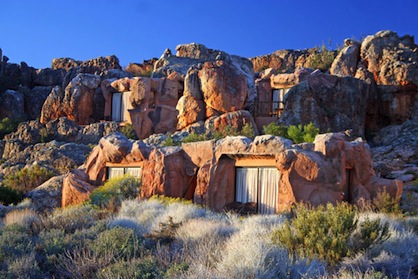 Thrill seekers should take note of this nature preserve located in South Africa. Kagga Kamma not only offers numerous amenities perfect for the nature enthusiast but also one-of-a-kind rooms. Guests can choose to stay in a thatched hut or a cave suite set against sandstone formations. Take advantage of the preserve's many offerings from wellness indulgences to rock art tours and trails.
Sovena Kiri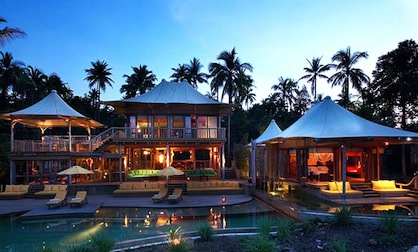 Set in one of the most beautiful locations in the world, the Soneva Kiri is a water lovers dream vacation. The Thailand hotel allows guests to choose the kind of experience they want, whether a cultural, marine or spa experience. Also on location at this luxurious hotel is the restaurant Treepod set in a bamboo pod and hoisted high atop Koh Kood's rainforest.
Havar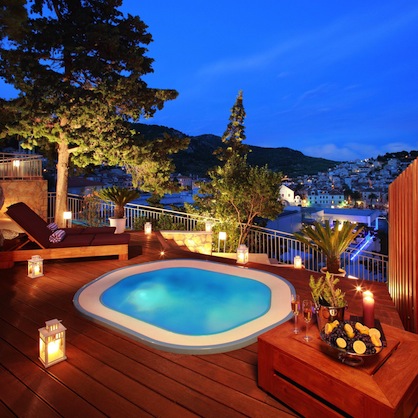 Often referred to as one of the most beautiful beach destinations in Europe, this Croatian hotel not only offers a prime location but also incredible hotel amenities. With clean and modern-styled rooms, guests will look forward to relaxing in their rooms after a day on the sea. Relax with one of the spa hotel's many offerings such as a sea mud wrap or a Thai massage. When all your indulgent relaxation is finished, head to roof top bar, The Top bar, for a few cocktails.
Positano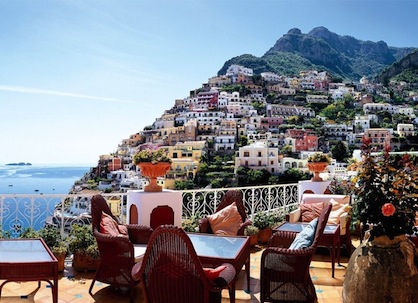 It doesn't get much better than a honeymoon in Italy, but this hotel, Le Sirenuse, will make your experience even better than you expected. Set against the Amalfi Coast, guests will be blown away by the breathtaking views of the ocean. With rooms located 70 meters above sea level, you'll have an enviable view of the Italian coast.
Big Sur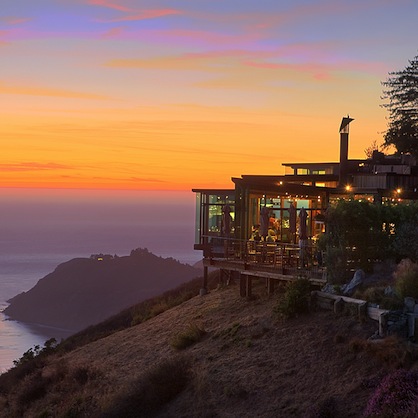 In the mainland US, Big Sur has some pretty intense ocean views, such as those seen from the Post Ranch Inn overlooking the Northern California coastline. The hotel sits 1,200 feet above the Big Sur coastline and offers rustic and luxuriously designed rooms. With many offerings for guests, newlyweds have their choice of morning yoga, mimosas or whale watching, as well as romantic star gazing (to name a few).
Read more Travel.
Tagged in: lux travel, travel, wedding, bride, travel guide, honeymoon,