LUX Travel: 7 Eco-Friendly Resorts
Celebrate Earth Day by staying in a luxurious and sustainable resort.
Earth Day is right around the corner and how else to celebrate the occasion than by visiting one of these eco-conscious resorts. There's nothing to feel bad about when you're staying in a both a luxurious and eco-friendly hotel. From lounging in a beach side resort to being tucked away deep in the jungle, here's 7 resorts you should consider staying.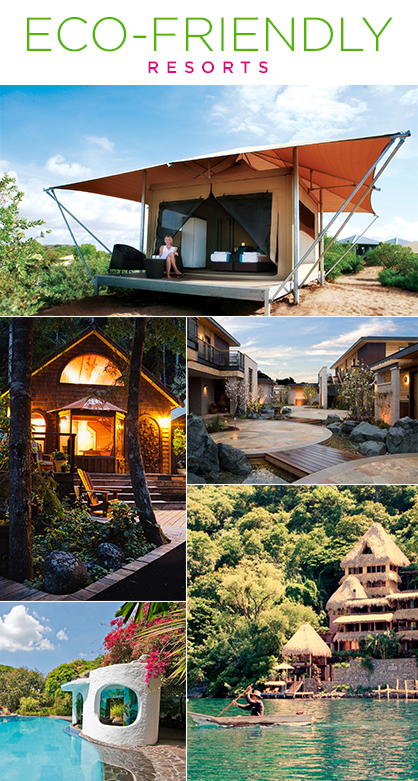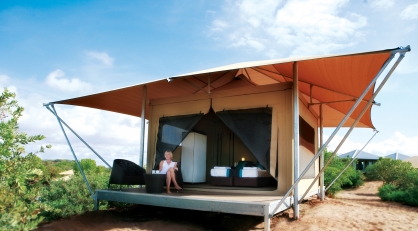 Head to the outback and stay at Eco Beach resorts. Choose from staying in both of their eco friendly options from villa or a tent. Don't fret about staying in a villa due to their solar power energy that's used, you still won't be making a negative impact on the ecosystem. Should you choose to stay in a tent, you'll be treated to a King sized bed, private veranda and stellar ventilation.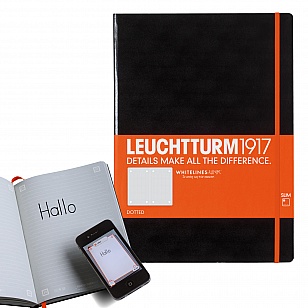 Coffee lovers will love staying at the Finca Rosa Blanca Inn, which so happens to be a coffee plantation. Costa Rica's known for its great coffee and this inn also give visitors eco-friendly offerings. Some of the eco offerings from this award winning boutique include solar panels, organically grown coffee, and linens made from Bamboo fiber.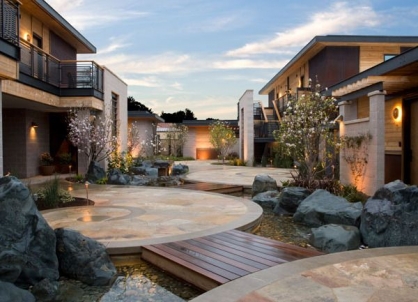 Who knew the environment and wine go together so well. Not only will you get top of the line wine while staying in this Northern California hotel but you'll also have a green stay on top of that. The wood pieces you see throughout the luxury hotel happens to be milled from salvaged trees, organic linens and cleaning supplies, are used to make your stay extra green. From the products used in their Spa to their use of overhangs to heat and cool rooms, The Bardessono truly offers an eco-friendly experience.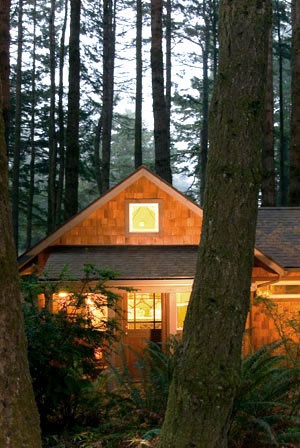 Make a minimum impact on the environment by staying in this Oregon hotel. Get in your mother nature fix and stay in rooms that offer eco conscious offerings with their bed linen, hypoallergenic pillows and cleaning products. Indulge with the many activities on the site like their massage treatments and wine tastings of some of Oregon's finest wines.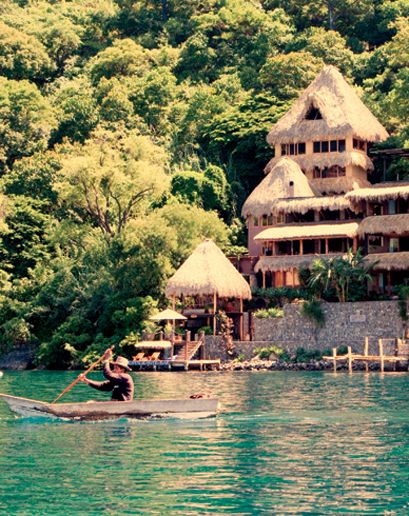 This luxury hotel's nestled in a Guatemalan paradise only accessible by boat. The resort sits on the grounds of a biodiverse land that's home to organic coffee that guests can enjoy. Rich in history, beauty and nature you'll truly experience it all while staying in this tropical paradise. Take a hike along one of the resorts many trails or take a dip in their hot river rock spa pool.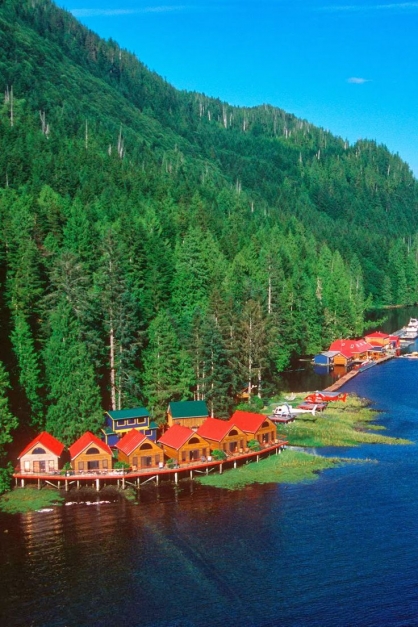 Using clean power, this environmentally friendly resort is set in British Columbia. The resort has grown rapidly since it first started, and it now includes fill wilderness adventures including whale watching, kayaking and glacier trekking. Though it's set amongst nature, Nimmo Bay prides itself on not disturbing the wildlife surrounding them and have taken the steps to be sustainable.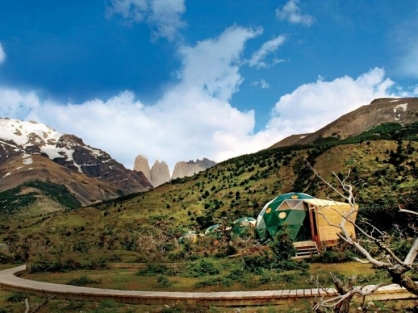 Go camping in style by staying at the Ecocamp Patagonia. With a breathtaking view and fully sustainable accommodation, guests have plenty to enjoy about this resort. Green energy is used to power the resort's refrigerators, lighting and electrical appliances.
Read more LUX Travel.