Wellness Wednesday: Eat Your Way to a Good Mood
We all have those days when we wake up on the wrong side of the bed. Luckily, with the proper diet and nutrients, you can eat your way to a good mood. Whether you're irritable, stressed or depressed, check out this one-day diet that will have you smiling in no time.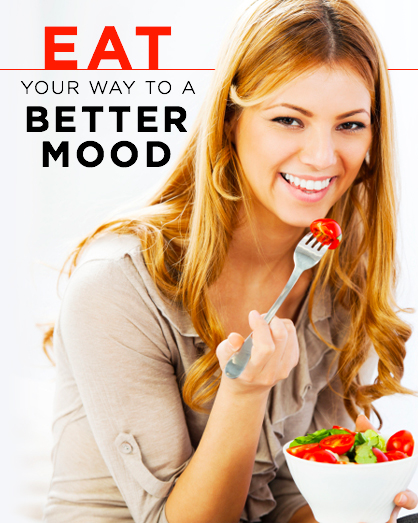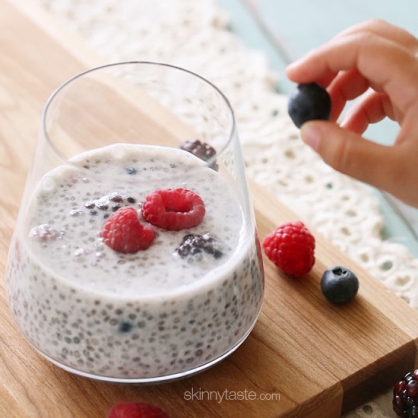 Get your daily dose of omega-3 fatty acids to help cell membranes become more fluid and allow mood-elevating serotonin to get through. When it comes to omega-3 content, chia seeds outrank salmon and flax seeds. For a breakfast that will jumpstart your brain and your day, make a simple chia seed pudding recipe with almond milk and top with berries.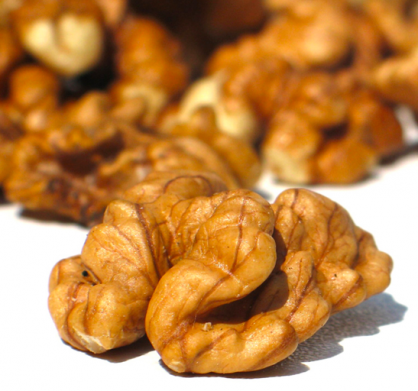 Containing a handful of mood-boosting nutrients, walnuts are a great source of folate, vitamin B6, omega-3s and protein and help prevent emotional highs and lows. Eat a serving as your mid-morning snack to curb hunger until lunch and keep the happy train moving,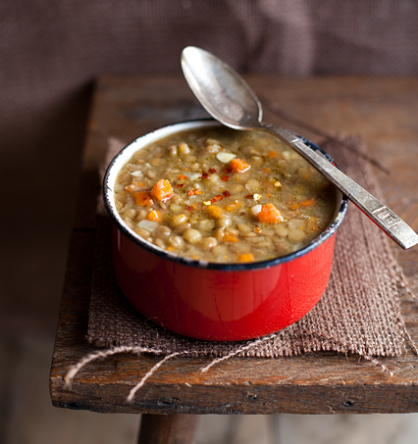 If you're down in the dumps, look to your lunch to put a smile on your face. Chockfull of folate, the B vitamins in lentils help break down amino acids that are linked to depression. A lack of folate in your diet can also lead to irritability, mental fatigue and confusion. Make lunch a happy time with a hearty lentil soup recipe you can eat all week.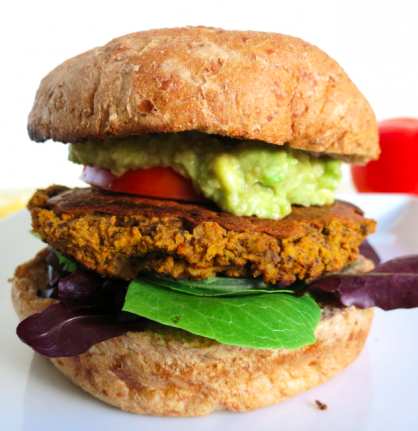 When the "hanger" sets in, look to whole grains and complex carbs to satisfy your hunger and calm your anger. This combination increases the good-mood enhancer serotonin while controlling areas of the brain that may be affected when your blood sugar drops. Try black bean burgers made with oats to satisfy your hanger and top with avocado for an extra boost.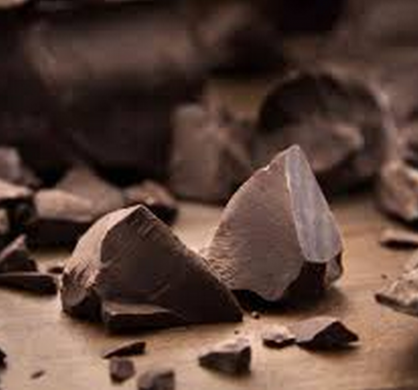 Feeling irritable or dealing with that time of the month? Indulge in a little dark chocolate to help reduce stress hormones and activate your pleasure and reward regions in the brain. Unwind after a long day with a cup of homemade hot cocoa using pieces of dark chocolate and almond milk. Bonus points for the antioxidant content.
Read more Wellness.