LUX Travel: 9 Bucket List Travel Spots
Add these world-wide destinations to your bucket list and start traveling.
Making a bucket list has become a common phrase and with good reason. Encouraging ourselves to live life to the fullest is something we strongly promote. Whether your list is full of personal goals or exotic locations you've always dreamt of seeing, your list is your own. For the travel bugs, here are nine bucket list-worthy destinations you must add, and cross off, your list.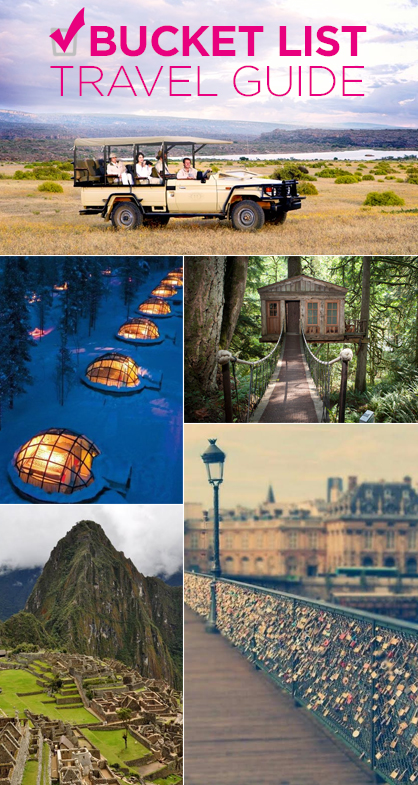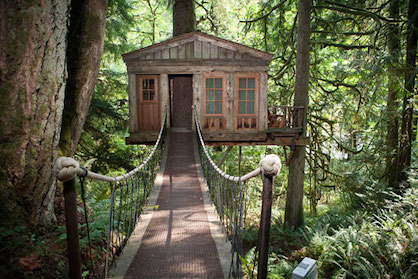 Stay In a Treehouse
Pay homage to your childhood by staying in the treehouse you always dreamed of. Geared towards adults, relax in a tranquil environment high atop the forest and bask in nature. With TreeHouse Point, choose the perfect home away from home and live out your childhood dreams.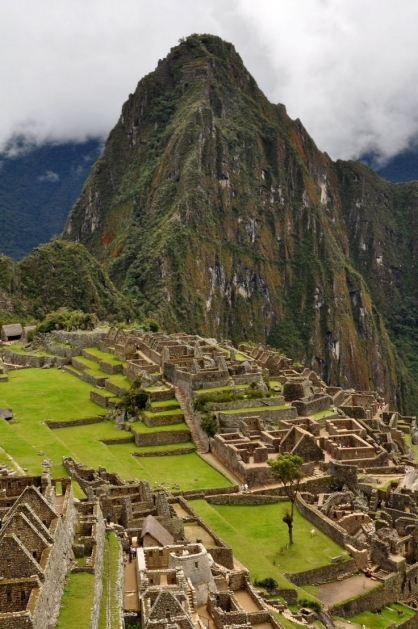 Trek Macchu Piccu
Get the most out of this trip by making the 4-day trek to see these ancient ruins. Learn about the Inca Empire and challenge yourself with a strenuous hike that will lead you to the "lost city" of Machu Picchu. Join a group such as G Adventures for a little camaraderie as you make you way along the Inca trail.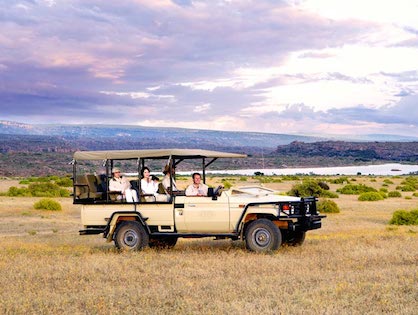 Go On a Safari
Take a journey to the African plains and bear witness to some incredible nature and animals in their natural element. This isn't a trip to the zoo, book a safari and see some of your favorite wild animals roam just a few feet away. Stay in a lodge in Kruger National Park for additional exposure to the grounds.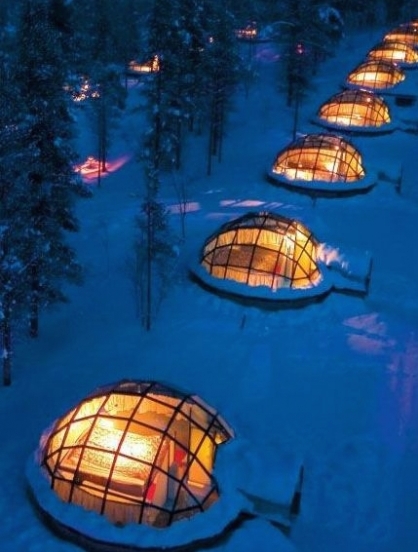 See the Northern Lights
What better way to see the Northern Lights than in your very own igloo. This is the experience offered at Kakslauttanen Arctic Resort in Finland. Book one of the resort's glass igloos and gaze at the beauty of the Northern Lights.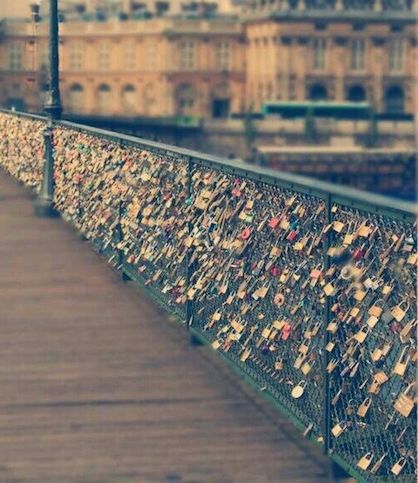 Add a Lock To Lock Of Love Bridge
Whether you take this trip with your significant other, a friend, or family, the common theme of this bridge is all about love. Write your names on a padlock, lock it to the bridge and throw the key into the Seine River as a symbol of the love you share with that person. Romantic and sentimental, this is an endearing bucket list trip.
Zipline In The Swiss Alps
The Swiss Alps are known for superior skiing, however, another phenomenon has quickly gained popularity. Ziplining gives visitors the experience to do something thrilling that allows them to take in the beauty of the alps. Multiple lines allow for novices or thrill seekers to use the zip line that meets their needs.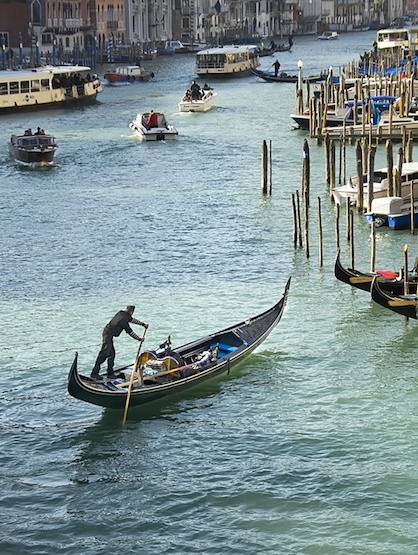 Ride a Gondola in Venice
Many beach side cities may offer their version of a gondola ride, but it'll never beat the experience of an authentic ride in Venice, Italy. Known for its water taxis, this city offers the best water transportation there is. This can be quite the romantic experience, and this activity is definitely bucket list worthy.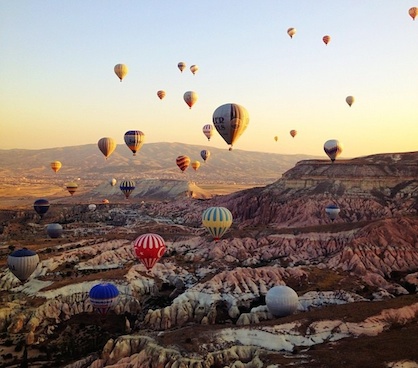 Hot Air Ballon Ride Over Cappadocia Turkey
Another activity that is a must, travelling in a hot air balloon over Cappadocia, Turkey. With a stunning landscape, choose to drift off in a one-hour ride along carved cave villages. Known for being one of the best places in the world for ballooning, you'll be blown away by the views.
Read more LUX Travel.
Tagged in: lux travel, travel, vacation, travel guide,