9 Best Summer Grill Recipes
Fun and easy grill recipes to impress your guests
Summertime means it's grilling season, as everyone enjoys sitting on the patio, savoring delectable dishes in the great outdoors. Try some of these unforgettable recipes for easy entertaining or a memorable dinner for two.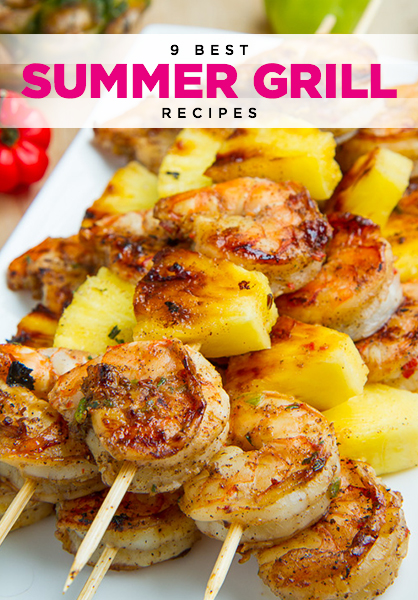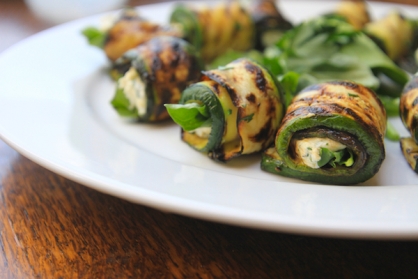 Charred zucchini is a family favorite for most people. Try these Grilled Zucchini Roll-Ups for an attractive side dish - remember, we eat with our eyes and our stomachs.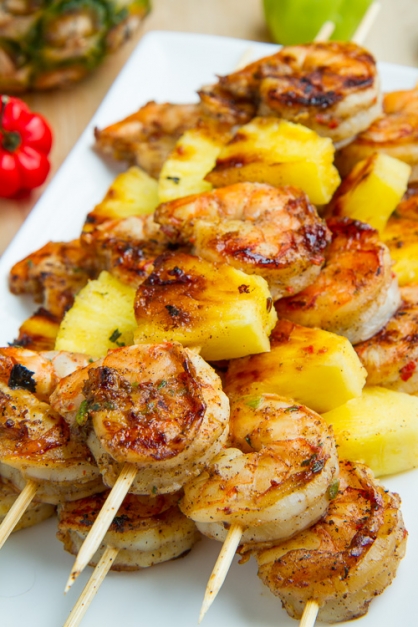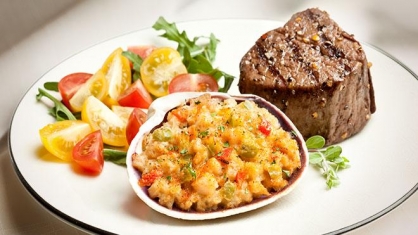 What's outdoor grilling without a little Surf and Turf? For the ultimate in ease, pair Matlaw's frozen stuffed clams with a grilled New York strip steak or marbled ribeye.

Sometimes it seems that salmon was made for outdoor grilling. Try this super easy and super yummy Grilled Honey Mustard Salmon. The sweetness of the Litehouse Honey Mustard is the perfect pairing for salmon.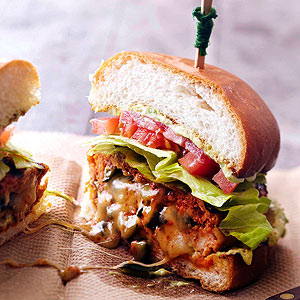 Try these Chorizo Chicken Burgers for a different spin. The spicy chorizo sausage adds punch to the burger. Serve with fresh avocado and monterey jack cheese.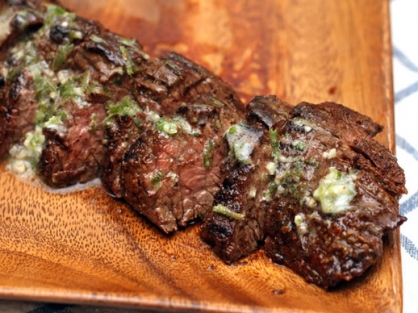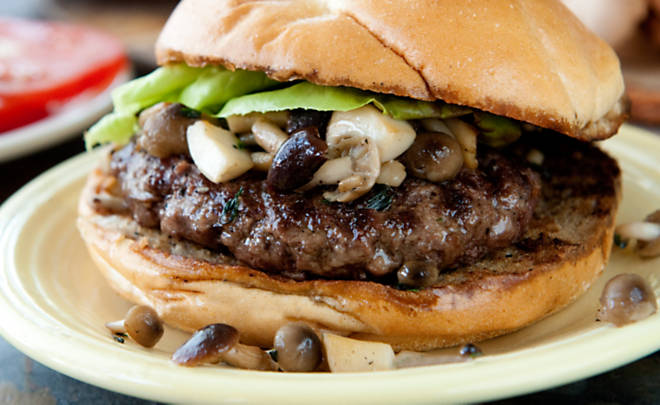 Don't let summer pass by without grilling at least one beef burger. Try this Mushroom Lover's Burger with black truffle butter and prepare to swoon.