Wellness Wednesday: 2014 Wellness Trends
Another year has gone by and as we celebrate wellness in 2014, we look to what's trending this year. From clean eating to interval training, overall health and wellness continues to be a top priority for many. Here's what to expect this year:
Foods for Your Gut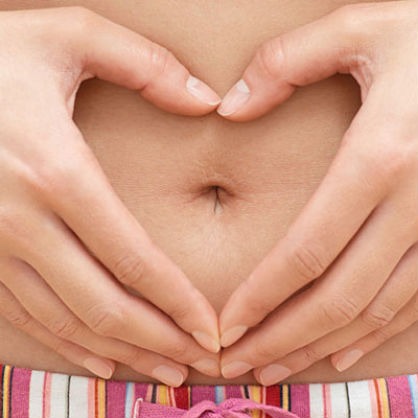 Forward thinking physicians and popular books like Clean Gut have prompted the health community to turn to food and probiotic drinks for healthy digestion and immunity. With the idea that a healthy gut is the key to longevity and health, consumers are on the hunt for fermented foods such as sauerkraut, miso, Kombucha and kefir that promote healthy gut bacteria.
Small Group Classes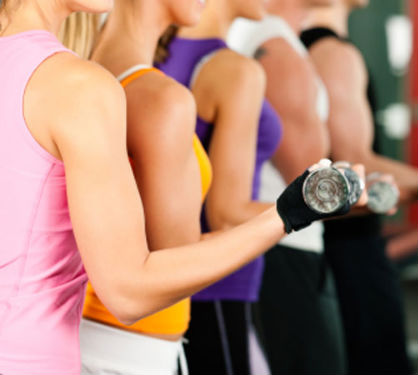 For those seeking a personal training experience but lack the budget to do so, small group classes are the perfect solution. With the popularity of group classes, overcrowding has been a deterrent for some and people are looking elsewhere for motivation. From military inspired boot camps to interval training, small group classes offer great camaraderie and accountability.
Health & Wellness Gadgets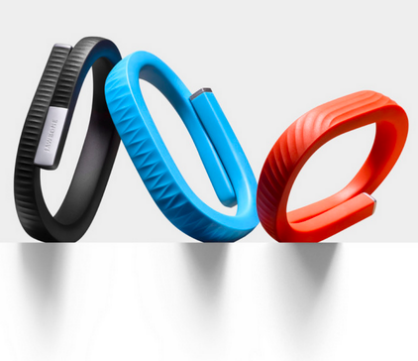 Fitness bands and gadgets gained popularity in 2013 and will become even more mainstream this year. With the ability to track sleep patterns, food and calorie intake and physical activity, they go beyond just fitness and can help create an overall wellness structure. With the ability to synch stats to your phone or computer, these are great for keeping on track and reaching your goals.
Clean Eating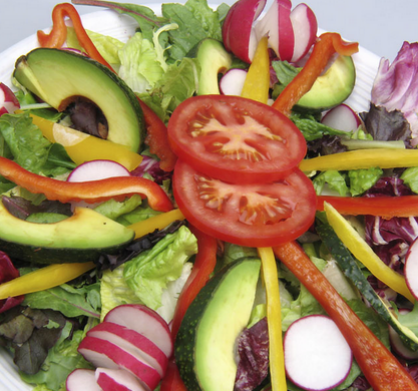 Healthy eating and nutrition continue to be hot topics, but in 2014, "clean," is the big buzzword. Eating clean means limiting process foods, sugar, alcohol and meat, and sticking to whole fruits, vegetables, grains and nuts. Consumers are gravitating toward foods that have more of the good stuff as opposed to less of the bad stuff. Say goodbye to chemical-laden quick dinners.
Wellness Vacations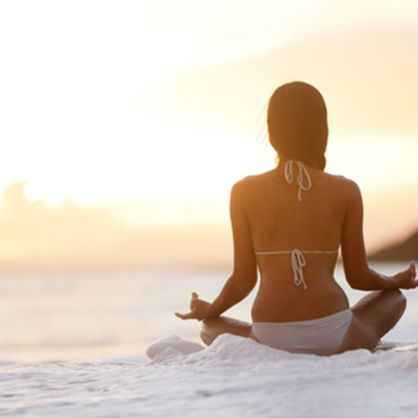 People are beginning to realize the importance of wellness vacations and how important it is for overall health and well being. Forward-thinking companies will incorporate wellness vacations into benefit packages and people will begin to schedule them annually for the betterment of the mind, body and soul. Expect to see more wellness-themed hotels popping up.
Vitamin Drinks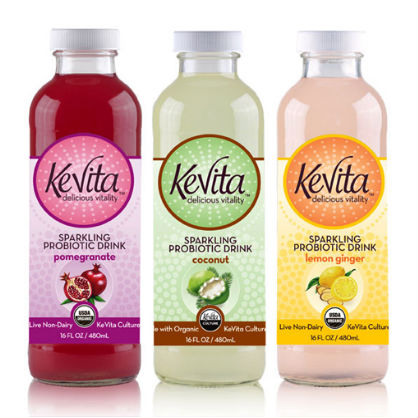 Vitamins no longer just come in capsule form anymore. Vitamin and mineral drinks are the newest craze and arguably the most popular aisle at your local Whole Foods. Made with clean ingredients and minus the sugar of drinks in the past, there's something for everyone. Loaded with antioxidants, detox properties and natural energy boosters, this year, drink up.
High Intensity Interval Training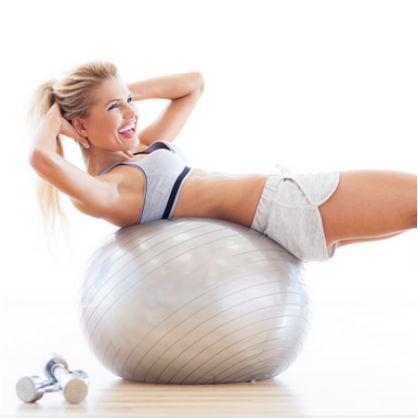 Interval training has been around for decades, but will take the spotlight in 2014. These intense workouts alternate short bursts of energy with only brief periods of rest for quick training sessions that are often under 30 minutes. Perfect for those with limited time in the mornings or evenings, the fitness industry has capitalized on this type of training with at-home videos such as P90X.
Read more Wellness Wednesday
Tagged in: trends, wellness, fitness, exercise, wellness wednesday, health,